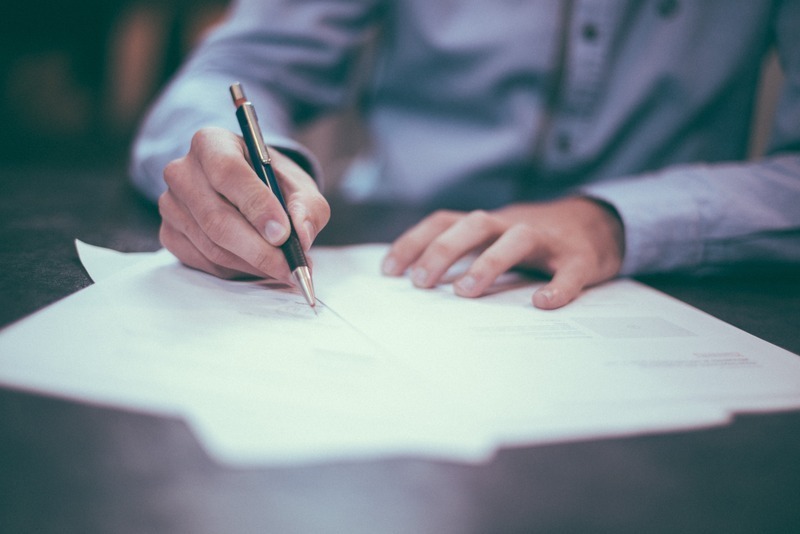 Oklahoma has approved what could be the first Christian charter school in the U.S., igniting a potential constitutional dispute. While raising concerns about the direct use of public money to support religious institutions, the ruling has been a huge success for Christian conservatives.
The St. Isidore of Seville Catholic Virtual School is an online school that will be managed by the Catholic Archdiocese of Oklahoma City and the Diocese of Tulsa. Religious lessons will be incorporated into the school's curriculum. It sparked some controversy because taxpayer's money will be used since it is a charter school.
Oklahoma Approves Nation's First Religious Charter School
According to the article in New York Times, the Oklahoma Statewide Virtual Charter School Board, which was made up of representatives of the Republican-controlled State Legislature and appointees of Republican Governor Kevin Stitt, approved the school by a vote of 3-to-2 after a nearly three-hour meeting. The choice was made over reservations from the board's legal counsel, with a "yes" vote from a recently appointed member. This decision, which comes at a time when other facets of public education are already being scrutinized, is likely to lead to a court dispute regarding the separation of religion and state inside the educational system.
Republicans in Congress, especially those in Oklahoma, have been pushing for private schools more and more in recent years, citing discussions about parents' rights. These substitutes include tax credits and vouchers, which give parents financial aid to help pay for private tuition, frequently at religious institutions.
Also Read: Education Department Launches Investigation Into Religious Schools With Christian Teachings Following Lawsuit From LGBT Students
Approval of Religious Charter School Sparks Constitutional Debate in Oklahoma
It has been questioned whether the Oklahoma Constitution has been violated by the decision to allow the St. Isidore of Seville Catholic Virtual School, which might become the first religious charter school in the country. In the article shared in Yahoo! News, the Oklahoma Statewide Virtual Charter School Board had been cautioned by Oklahoma Attorney General Gentner Drummond that such a decision was obviously illegal under state law.
Drummond said it was "extremely disappointing" to see board members violate their pledge by funding religious institutions. According to Drummond, this move exposed not only the board members but also the state to potential legal repercussions that may cost a lot of money.
The Catholic school actively participates in the evangelization mission of the church and provides an environment for Christian education, according to the Archdiocese of Oklahoma, as was indicated in their application. According to the shared story in PBS NewsHour, Brett Farley, executive director of the Catholic Conference of Oklahoma, expressed her happiness for the decision.
The company's president and CEO, Rachel Laser, expressed grave alarm about what she saw as a fundamental change in American democracy. She highlighted that Americans United would work with their colleagues in Oklahoma and at the federal level to explore all legal options to contest the ruling and defend the separation of church and state, which is protected by both Oklahoman and American law. Constitutions.
Related Article: Oklahoma Composed to Welcome the Nation's First Religious Charter School