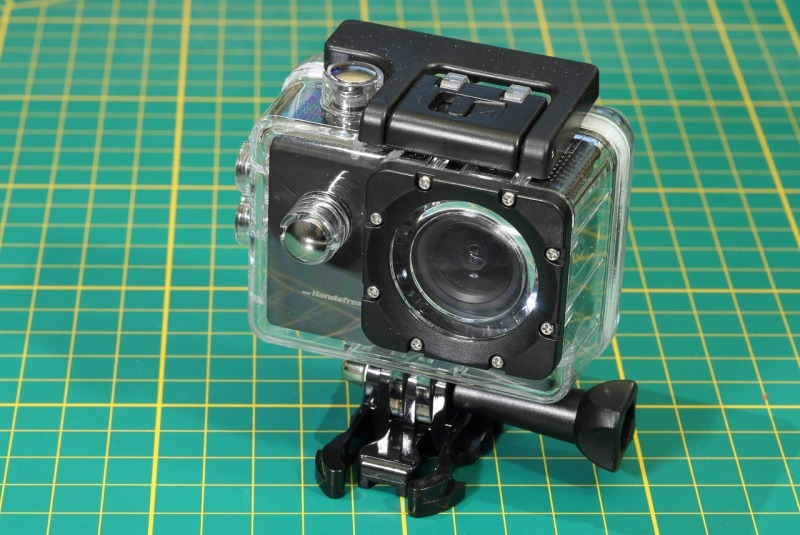 A youth pastor named Daniel Kellan Mayfield initially admitted to filming a woman while she was in the shower room. As the investigation progressed, it was discovered that the youth pastor had also placed a hidden camera at First Baptist Gowensville's girl's restroom on a few occasions, and as a result, six individuals were identified. He was fired from his position immediately after the church found out about his moral misconduct.
Admitted Moral Misconduct of Now Former Youth Pastor
Authorities were asked to come to a home after a female noticed someone outside her restroom window, according to a previous report from the Greenwood County Sheriff's Office. When the woman stepped outside, she claimed to have seen Mayfield standing by himself in the backyard. The woman and her sister questioned Mayfield, and according to the report, the former youth pastor admitted to having taken a video of the woman while she was showering. The women told the investigators they could watch the footage on Mayfield's phone from the restroom.
A report from WYFF4 stated that during the preliminary phase of their investigation, deputies from Greenville County indicated that officials from Greenwood County approached them regarding the possibility of additional victims. Officials from Greenville County said that they had identified six victims so far at the church, but they emphasized that this is still an active investigation in which they are working to identify any additional possible victims collected via evidence.
On the other hand, deputies asserted that since July 2022, there had been at least three instances where Mayfield has captured footage in the church's women's restroom. In addition, officers believe that Mayfield was acting alone in this incident since they have not uncovered any evidence to suggest that any religious organization members were aware of what he was up to.
Also Read: Iglesia de Cristo Misionera Mahanaim Church's Young Pastor, Registered Foster Parent Arrested After Allegedly Soliciting Minors for Sexual Activity on Social Media
Church Response and Charges Against Mayfield
Cleveland 19 reported that Mayfield's status as a student pastor at First Baptist Gowensville was verified, as stated by that church. Despite this, he was dismissed from his position at the church on the same day he was arrested. The church stated that on Thursday, May 27, the leadership of First Baptist Gowensville became knowledgeable about an instance of moral misconduct committed by an employee. Accordingly, the appropriate authorities were immediately alerted, and the staff member was immediately eliminated from the company. Because of the nature of the case, the Federal Bureau of Investigation (FBI) in Gowensville directs every inquiry to the relevant criminal justice officials. "We remain dedicated to providing a safe worship environment and will be ever vigilant in protecting all persons involved in any of our events," the statement added.
Moreover, based on a report from Fox Carolina, Mayfield has been charged with five counts of 1st-degree Sexual Exploitation of a Minor as well as one count of Voyeurism, according to the deputies who confirmed that the suspect was apprehended on Friday, Jun 2, in Boiling Springs and that he was brought into prison there. During the hearing that took place on Thursday night, June 1, Mayfield was not granted a bond. Throughout the hearing, the Sheriff's Office expressed their belief that additional charges may be forthcoming.
Related Article:Former Southern Baptist Youth Pastor Pleaded Guilty to Numerous Sexual Assaults, Sentenced With 60 Years in Prison