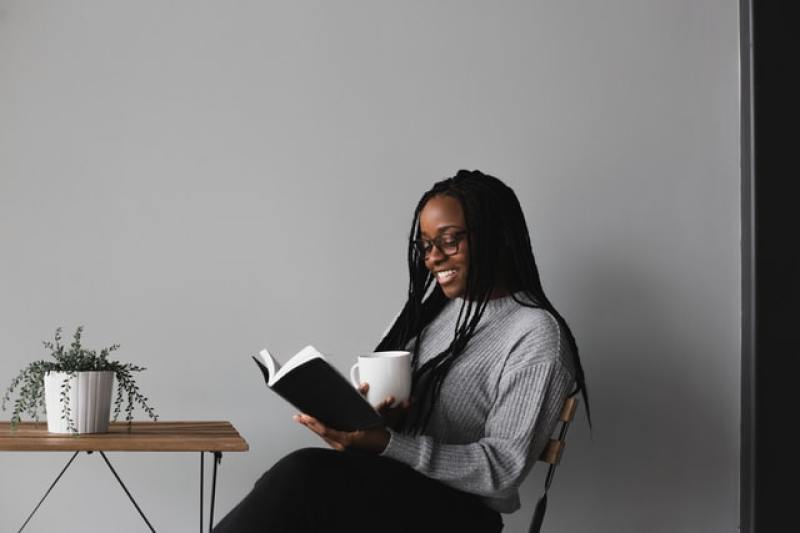 Every year, "Bring Your Bible to School Day" organized by Focus on the Family draws myriads of students together to share their faith and discuss the teachings of Jesus.
This nationwide event, held annually on the first Thursday of October, is fully led by students from elementary to high school. With its goal of active students' engagement in conversations about the significance of the Bible in their lives, it encourages them to bring their own Bible to school, gift an extra Bible to someone in need, share about the Scripture with classmates and even organize a Bible study group among friends.
In response to the potential resistance to religious activity at a public school, FOTF has released a guidebook outlining students' rights. According to the guidebook, discussing God or reading the Bible during free time is generally permissible. It emphasizes that students have constitutional rights to express their faith-based perspectives, provided they do so voluntarily and without disrupting the class, which principles apply to prayer the same manner.
No exception is made for the preaching of the Gospel, the student guide clarifies that students can voluntarily express their religious beliefs through verbal or written means, as long as they adhere to their school's policies and refrain from doing so during classes.
Meanwhile, in 2022, Focus on the Family reported a turnout for the previous event, with approximately 877,353 students taking part, supported by over 5,000 churches and representation from more than 50,000 schools.