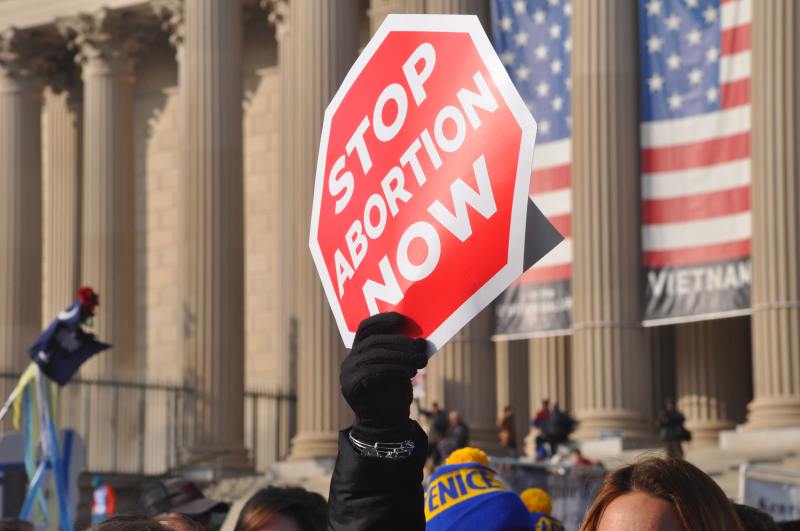 The U.S. Supreme Court has declined to review the appeals of numerous pro-life activists who are currently contending with substantial fines. These fines stem from their release of covert videos, which show Planned Parenthood staff debating on making a profit from baby bodies.
Back in 2015, the Center for Medical Progress, a pro-life activist group, made headlines with a series of undercover videos revealing discussions among Planned Parenthood officials and abortion providers about potentially illegal activities. This included altering abortion procedures to preserve fetal organs, tissue, and limbs.
The high court, in a recent orders list, rejected the appeals of several related cases, allowing previous rulings against the activists to stand. This could potentially lead to significant financial penalties.
Liberty Counsel, involved in the defense, emphasized the First Amendment implications for free speech and undercover journalism. They questioned whether journalists, operating undercover to expose what they believe to be unlawful conduct, should face punitive liability for "fraud."
The legal battle stems from accusations of selective video editing and breaches of confidentiality agreements by Planned Parenthood and the National Abortion Federation. The Center for Medical Progress, however, released the videos in their entirety, which were publicly reviewed.
Previously, a U.S. District Court ordered CMP to pay over $1.2 million in damages related to the Racketeer Influenced and Corrupt Organizations Act. Last year October, a Ninth Circuit Court of Appeals panel upheld a ruling requiring the activists to pay $2.4 million in damages. The panel rejected claims that their actions were protected by the First Amendment and journalistic practices.