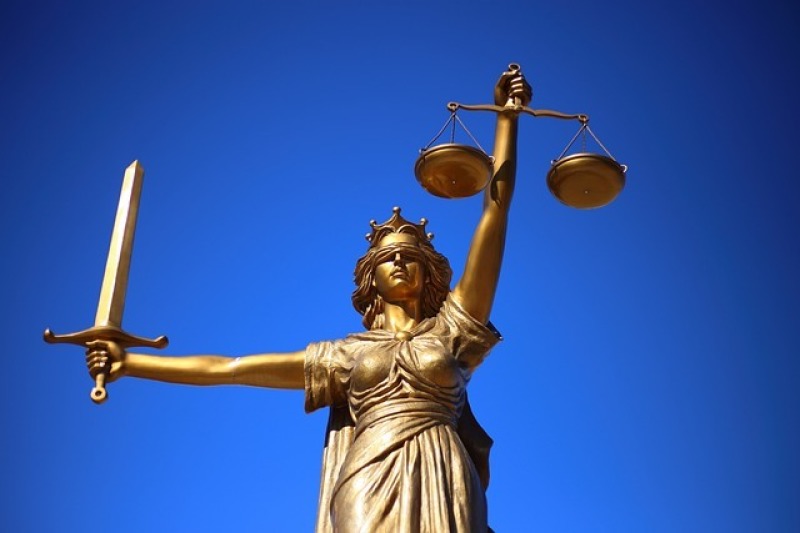 In relation to the case of sexual assault in the Archdiocese of Cologne in 1970, a regional court in Germany recently issued an order compelling the church to pay around $325,000 to a victim of abuse. One of the priests in the archdiocese has reportedly admitted his sexual misconduct to a boy before his death.
German Regional Court Order
A man who is now 62 years old, Georg Menne, was sexually assaulted more than 300 times by a priest who has since passed away. The victim has obtained a ruling from the state court in Cologne regarding a case in which he had requested €750,000 or over $800,000 in compensation from the Cologne archdiocese. As per National Catholic Reporter, the archdiocese concluded that invoking the statute of limitations in this particular circumstance would not be appropriate.
According to the judge in charge, Stephan Singbartl, the jury did not order more significant compensation because the victim's life had not been devastated by the incident. He noted that the victim had married, had children, and could still work after the sexual misconduct. Moreover, other survivors of sexual abuse have been receiving payments from the German church, which are being made voluntarily. The amounts were challenged by organizations representing victims as being insufficient. A new system that took effect at the beginning of 2021 replaced an older one in which payouts averaged roughly €5,000 or about $5,500 and provided for payments of approximately €50,000 or around $55,000 per victim.
On the other hand, Merco Press reported that although the judgment handed down on Tuesday, Jun 13, can still be appealed, Cardinal Rainer Maria Woelki's initial response gave the impression that the archdiocese had no intention of doing so. But Woelki expressed his happiness and appreciation, saying that he believes the court's decision to classify sexual abuse as a crime, the results of which can frequently have a detrimental impact on the lives of individuals who are impacted for the rest of their lives, has led to more clarity in this matter.
As mentioned, the court decided that the amount of €300,000 or over $325,000 that must be paid in compensation would be lowered by €25,000 or almost $80,000 because Menne had previously received this sum as part of the voluntary settlement payments that the church has been making to various victims over the past few years. Nevertheless, according to the judge, the archdiocese should also reimburse any future expenditures of care or treatment related to trauma that Menne might eventually occur due to the crimes committed against him.
Also Read: French Bishop's Conference to Provide Scannable IDs to Identify Clergy That Has Sexual Abuse Case
Sexual Abuse Cases of Church Leaders in Germany
Based on a report from AP News, an investigation commissioned by the church in 2018 concluded that clergy had abused at least 3,677 people in Germany between 1946 and 2014. When the abuse occurred, more than half of the victims were 13 or younger, and over a third of the victims were altar boys. In recent years, several dioceses, including Cologne's, have produced additional studies on the way clergy have handled abuse cases that have come to their attention. The archdiocese of Cologne reportedly has over 1.8 million Catholics, more than any other German dioceses combined, making it the historical center of Catholicism in Germany.
Related Article:Around 445 Sexual Abuse Victims of Priests and Church Officials in Spain Break Their Silence