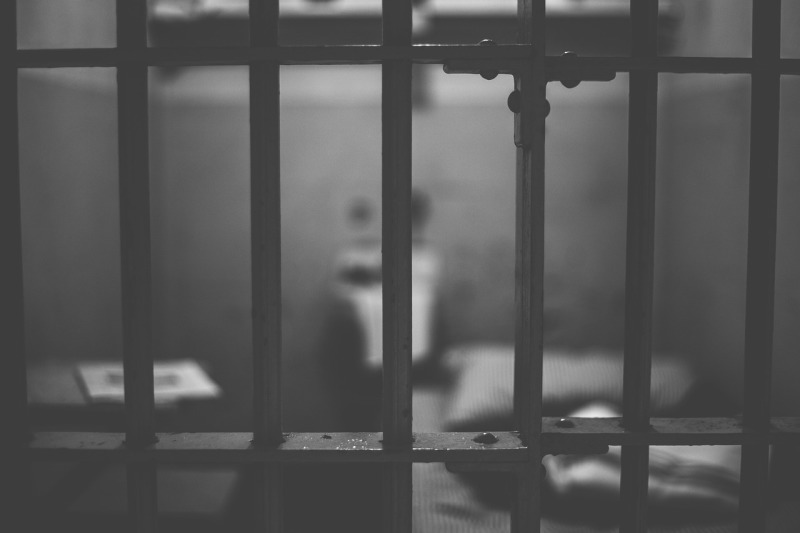 Almost two years ago, a Chinese woman was arrested for intentionally starting a fire at the First Baptist Church in Montgomery. She was recently given a sentence that will put her behind bars for two decades.
Setting Fire at Church
Homeland Security Today reported that a woman was seen on surveillance footage shot from within the church the day before the fire carrying what seemed to be duffel bags and a plastic bag as she entered the building for the church's Wednesday evening service. The same person was seen on surveillance footage on September 30, just after 2:00 in the morning, taking silver canisters out of one of her bags and starting fires around the premises. The investigators recognized the automobile the suspect was driving and obtained a plate number connecting that car to Xiaoqin Yan.
In addition, the church employees reported seeing someone who matched Yan's description on the church premises on many occasions before the blaze, which led law authorities to discover another piece of relevant information. Because of her peculiar conduct, a staff member had to remove her from the church premises at one point physically. Ultimately, the investigators determined that Yan was the same individual seen in both the staff's accounts and the surveillance films.
As per Yahoo News, at the time of her first arrest on October 4, 2021, authorities claimed to have discovered many things that were identical to those shown being carried by the woman in the video evidence. These items included two blue duffel bags with white writing and a red gas container. Additionally, they claimed to have recovered a revolver, which Yan was illegally in possession of because she had overstayed her non-immigrant visa, prohibiting her from legally possessing any firearms.
Also Read: Man Set Fire to Mount Zion Church Pleaded Guilty, Allegedly Suffers from Schizophrenia
Charges Against Chinese Woman
On June 4, a congregation of hundreds of Montgomery locals bent their heads inside the First Baptist Church in the downtown area of the city. They prayed for the woman who had attempted to set fire to the church building where they were gathered almost two years ago. Montgomery Advertiser reported that her court case was scheduled to start the next day. Xiaoqin Yan, a Chinese lady who was 29 years old at the time of her conviction, was found guilty of unlawful possession of a handgun and arson on Wednesday, Jun 7, by a federal jury. According to the information provided by the United States Attorney's Office, Yan will have a sentencing hearing scheduled sometime in the next few months. But she is currently facing a sentence of up to 20 years in federal prison.
On the other hand, in a statement that he posted on social media, Senior Pastor Mark L. Bethea said that he had encountered nothing that has allowed him to comprehend why a person would wish to harm an institution that has been a carrier of such enormous light and hope to their city. "While I don't fully understand it, I do recognize that Scripture clearly reminds us that what man meant for evil, God has used for good," he added. As mentioned, the fire was put out by Montgomery Fire and Rescue when they arrived at the scene, but not before it inflicted an estimated $25,000 worth of damage. According to the initial assessment of the damage conducted by the church, the seats, bibles, and hymn books in the sanctuary sustained destruction, while the reception office was described as being "completely destroyed."
Related Article: Canadian Police Arrests Two Men for Causing Fire at Historic Church