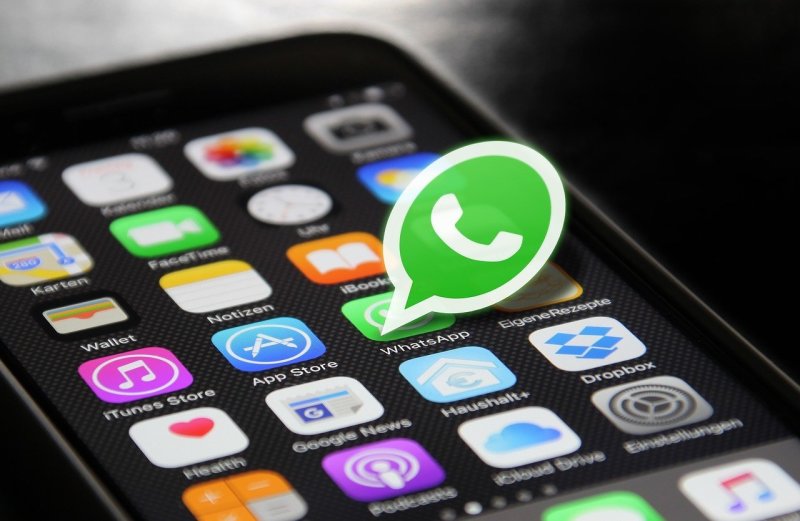 A young Christian man was reported to have blasphemous images on his mobile phone, which led to the local court in Pakistan handing down a sentence of death against him. It is alleged that the young man shared content that violated religious norms via the app known as WhatsApp.
Death Sentence
Based on a report from Hindustan Times, in response to accusations that he had disseminated blasphemous content on a messaging app, law enforcement apprehended Noman Masih in 2019 and placed him in custody. The prosecution provided evidence through a forensic record taken from Maih's mobile phone, demonstrating that he had communicated the offensive content to others over WhatsApp. The court also heard testimony from several witnesses. As a result, on Tuesday, May 30, a local court in the city of Bahawalpur in Pakistan handed down a death sentence to a Christian man who was 22 years old and levied a punishment of ₹20,000 or approximately $250.
However, according to Morning Star News, the lawyer representing Noman Masih, Lazar Allah Rakha, asserted that the blasphemy claim against Masih could not be supported by any of the witnesses provided by the police. Additionally, MSN reported that Joseph Jansen, a human rights activist in Pakistan, indicated in his testimony that the investigation into the case was not carried out fairly, which resulted in the defendant being found guilty and sentenced to death. Jansen voiced his dismay and anguish over the fact that a young guy who identifies as Christian was given a death sentence. He also expressed his anxiety over the latest development. Moreover, the accusers and witnesses making false claims against the defendant frequently walk free without consequence.
Accordingly, wrongful claims of blasphemy against members of religious minorities are frequently leveled to resolve personal grudges, property disputes, religious prejudice, or commercial rivalries. Jansen noted that this could be witnessed in several situations, including the case of Mussarat Bibi. Furthermore, Ilyas Samuel, a human rights activist, believed that the High Court would overturn the death sentence handed down by another judge and drop all accusations brought against Noman.
Also Read: North Korean Christian Toddler Sentences to Life in Prison Camp Over Bible Possession, Reveals US State Department Report
Banning Blasphemous Content in Pakistan
Following rumors that surfaced on Saturday, Feb. 4, in the media, Pakistan has disabled the online encyclopedia Wikipedia because it refuses to take down content that could be considered offensive or blasphemous. Outlook reported that the decision to ban Wikipedia was made several days after the Pakistan Telecom Authority (PTA) threatened to stop the website if the content regarded as 'blasphemous' was not removed from it after the PTA degraded Wikipedia's services for 48 hours. As per NDTV, the Wikimedia Foundation is the organization in charge of hosting Wikipedia, a free online encyclopedia created and revised by individuals worldwide. According to the spokeswoman for the PTA, Wikipedia was contacted and asked to remove or prohibit access to the offending content through a notice.
On the other hand, the possibility of a hearing was made available; nevertheless, the platform did not comply by removing the blasphemous content, nor did it appear before the authority to answer their questions. As mentioned, Pakistan has a mainly Muslim population, and blasphemy is a sensitive issue for them. Thus, restoring the website's services will be considered if the content flagged as unlawful is restricted or removed.
Related Article: Christian Mother Asia Bibi's Death Sentence Postponed by Pakistan's Supreme Court Justices