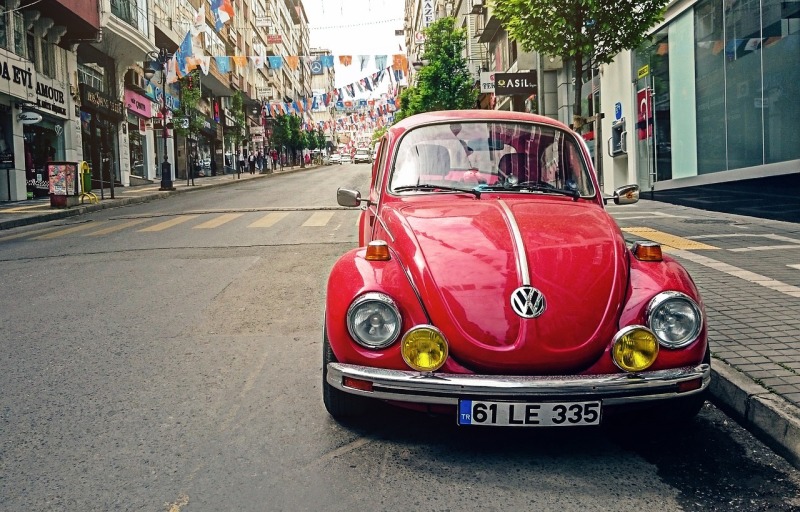 A baby girl tragically lost her life after being left by her parents inside their car as they attended a religious service. It was later discovered that the infant had been left alone in the vehicle for several hours.
Baby Found Dead Inside A Car 
More than 1,050 kids have died in hot automobiles nationwide since 1990, including six deaths that have already been reported this year, according to Kids and Car Safety. A report from WTSP stated that on Sunday, May 28, when the Palm Beach Police Department responded at the Evangelical Mount of Olives Baptist Church on Babcock Street, they learned that a baby girl had been left in a car for almost three hours while her parents attended a church service. The baby was discovered unconscious inside the vehicle, so she was taken to Palm Bay Community Hospital, where she was declared dead just a few moments later.
Moreover, it has been reported that authorities have not made any arrests since the investigation is underway. They also did not disclose how hot it was inside the automobile where the infant was spotted. However, it was found that the car's temperature is 81 degrees Fahrenheit or 27 degrees Celsius in the southern part of Brevard County. On the other hand, Latin Post reported that although the temperature outside the car was only around 70 degrees Fahrenheit, the National Highway Traffic Safety Administration took the temperature inside the vehicle where the infant was left and reported that it was over 115 degrees Fahrenheit or 44 degrees Celsius. 
As mentioned, the Centers for Disease Control and Prevention (CDC) has urged people not to leave newborns or children in parked automobiles. Still, most individuals ignore the warning or forget about the youngsters they left inside the vehicle. In addition, the government agency in charge of public health issued an advisory that automobiles are capable of reaching dangerously high temperatures in a concise amount of time, particularly when the outside temperature is already high and has the potential to climb by roughly 20 degrees in the space of only a few minutes. They have also distributed helpful tips to ensure people do not neglect their children while traveling in their vehicles, such as checking the vehicle's backseat each time they exit the car.
Also Read: Health News: Infant Death Linked to Crib Bumpers Dangerously Increasing
Child Hot Car Deaths
Mirror News reported a similar incident happened in the state of Washinton a few days ago. On Wednesday, May 24, an infant who was only one year old passed away after being left inside a car for nine hours. Upon arrival at MultiCare Good Samaritan Hospital, the baby girl's foster mother allegedly forgot the infant was still in the vehicle. It was claimed that the mother arrived at the hospital at 8:00 in the morning, and when she returned to the parked car at 5:00 in the late afternoon, she discovered the child's dead body. 
Accordingly, temperatures as high as 75 degrees or 23 degrees Celsius were recorded that day in Puyallup, which is located southeast of Tacoma, where the incident happened, and the temperature inside the car reportedly reached a searing 110 degrees Fahrenheit or 37 degrees Celsius. Furthermore, Noheatstroke.org noted that this marks the fourth case of child heatstroke this year, resulting in death. It was also stated that approximately 38 children die from heatstroke every year.
Related Article: Florida News: Six Month-Old Baby Found Dead in Deltona Middle School Parking Lot: Teacher Left Infant in Car on Friday