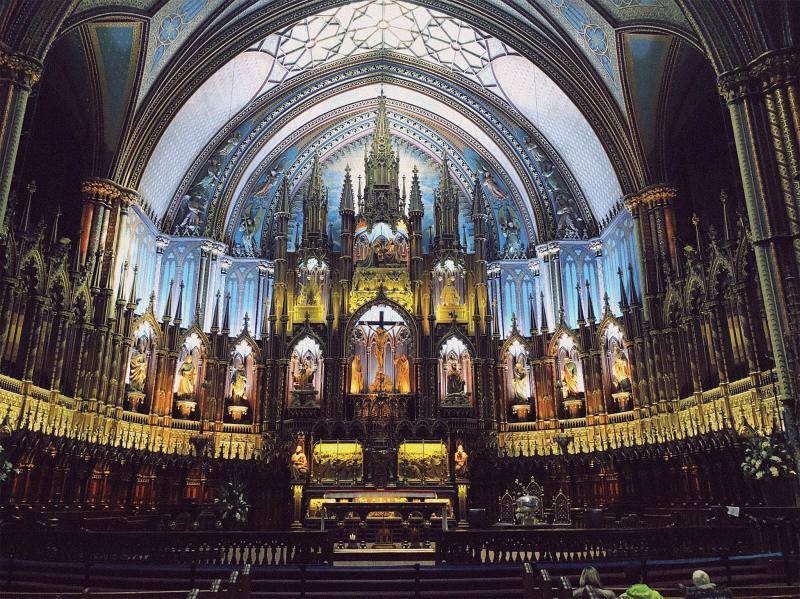 On Sunday, Feb. 26, the Catholic Church made the Rite of Election and welcomed 200 catechumens at the Basilica of the National Shrine of Mary, Queen of the Universe. Forty-four individuals among the 200 new catechumens were Parishioners of Centro Guadalupano Mission in Wahneta.
Parishioners of Centro Guadalupano Mission
An article from The Florida Catholic stated that the beginning of the effort to catechize the catechumens was when Dominican Father Dubernay Rodas Grajales approached Jorge Sevilla, who coordinated the Rite of Initiation of Catholic Adults. He asked if he and his wife, Margarita, would take on catechesis for children preparing for the Sacraments. 
The couple had been discussing taking a sabbatical, but they sensed that God was telling them that the youth would not be able to receive their sacraments without them. They responded by saying yes and then understood that although Father Dubernay had been the instrument, Christ had been calling them. It was the same calling recognized by the popes, which says they are called to evangelize.
However, since most young people only spoke English or were more proficient in English than any other language, locating volunteers willing to help took a lot of work. They placed it in the hands of Jesus, and not long after that, two women came forward to assist them: Betty Chavez, who teaches students between the ages of 13 and 18, and Maria (Gilda) Romero, who teaches students between the ages of 18 and 46. Sevilla referred to Chavez as "a pillar of the Mexican community."
At first, the priest thought that only a few people would accept their invitation, so he ordered 20 books. He expressed concern to Sevilla that he had placed an enormous purchase. Then everybody started signing up for it. They came up with 44 individuals, ages 7 to 46, in the Rite of Election at the Basilica of the National Shrine of Mary, Queen of the Universe last Sunday, Feb. 26. Additionally, 18 candidates will enter the church later this year.  
Moreover, the priest who is presently caring for the missionaries, Father Delvis Mederos, stated that he has never seen so many faithful people enter the church all at once. Because they are foreigners of Hispanic descent, Father Mederos believes it is even more crucial to communicate with them. He added that the credit should also be given to the love of faith ingrained in the culture of Hispanic people and the inspiring work of parents who desired to pass on the religious tradition of their culture to their children.
"It is a work of welcoming. They have a great desire to know God. I was moved by the attention the children pay to pray the rosary," Father Delvis Mederos stated. On the other hand, as per Saint Luke Catholic Church, unbaptized individuals who desire to become wholly incorporated into the Catholic Church through the Sacraments of Initiation, which include Baptism, Confirmation, and Holy Eucharist, are referred to as catechumens.
Also Read:St. Faustina Catholic Church Finally Gets Church Building After Moving Four Times
About Centro Guadalupano Mission
Centro Guadalupano aims to walk alongside economically disadvantaged and immigrant families as traveling companions by providing educational opportunities and social assistance. They also aim to always be available to the members of their multifaceted community, delivering tools and resources that will allow them to improve their standard of living and become more self-sufficient. A significant step toward achieving this goal is to organize extracurricular activities outside of regular school hours to give the children of immigrant households a chance to participate in educational activities.
Related Article:Texas Pastor Saves Elderly Parishioner's Life During In-service Diabetes Emergency, Says It's Vital to Raise People's Awareness