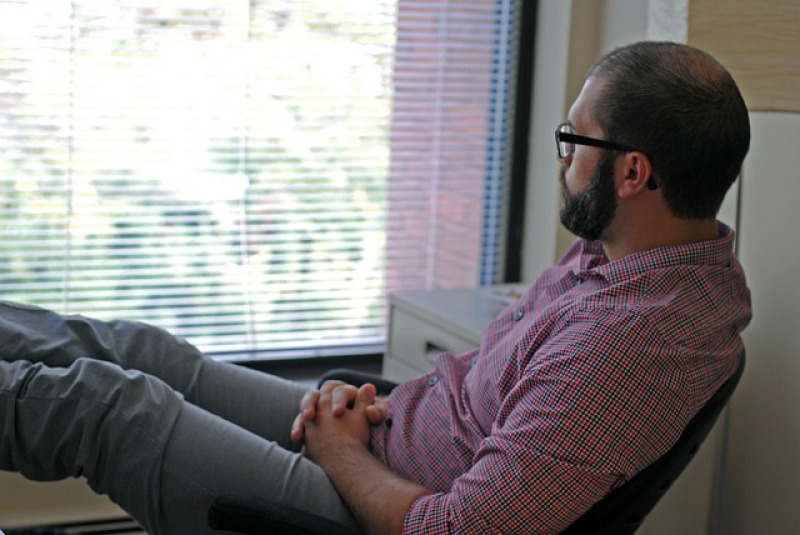 A recent joint survey conducted by Gallup and Meta has unveiled a concerning reality: "Nearly one in four people worldwide -- which translates into more than a billion people -- feel very or fairly lonely." Researchers posit that this loneliness rate may, in fact, be even higher.
The survey spanning 142 countries and territories, offers a significant global perspective on social well-being, with experts emphasizing the profound health implications of this widespread issue. It encompasses approximately 77% of the world's adults, as it did not include data from China, the second-most populous nation on Earth.
Worldwide, those who reported feeling "Very/Fairly lonely" or "A little lonely" slightly outnumbered those who claimed to feel "Not at all lonely," constituting 51% and 49% respectively.
The age group experiencing the highest levels of loneliness was teenagers and twenties, with a combined 55% and 57% respectively reporting feeling "Very/Fairly lonely" and "A little lonely," compared to older adults (65 and above) who reported the lowest rate at 42%.
Younger adults, in particular, seem to bear the brunt, with loneliness potentially exerting effects akin to smoking 15 cigarettes a day.
"Although many calls to reduce loneliness are focused on older adults, majorities of those aged 45 and older do not feel lonely at all, while less than half of those younger than 45 say the same," said Ellyn Maese, a Gallup senior research consultant.
The survey reports that in general, there is a balanced representation of loneliness between men and women in most of the countries surveyed, with 24% of both genders reporting feeling either very or fairly lonely.
However, interestingly, in more countries (79) women tend to report higher levels of loneliness compared to men, as opposed to the opposite pattern observed in fewer countries (63).
U.S. Surgeon General Dr. Vivek Murthy emphasized the severe health impacts of loneliness in a May advisory titled "Our Epidemic of Loneliness and Isolation." He highlighted that loneliness is more than just a negative emotion, as it poses significant risks to both individual and societal health. These risks include cardiovascular disease, dementia, stroke, depression, anxiety and even premature death.
The advisory also revealed that loneliness and social isolation elevate the risk of premature death by 26% and 29%, respectively. Additionally, insufficient social connection is linked to a 29% higher risk of heart disease and a 32% increased risk of stroke.
Dr. Murthy encouraged small acts of kindness, such as answering calls from friends and sharing meals, as powerful ways to strengthen connections and relationships. These, he stated, are simple yet extraordinarily effective keys to human connection.
"In countries all over the world, millions of people experience loneliness in their daily lives. Research shows that loneliness is associated with elevated risk for a wide range of physical and mental health conditions, making research on loneliness a critical first step to improving health and wellbeing worldwide," concluded Maese.
The survey involved approximately 1,000 participants aged 15 and older across 142 countries and territories.