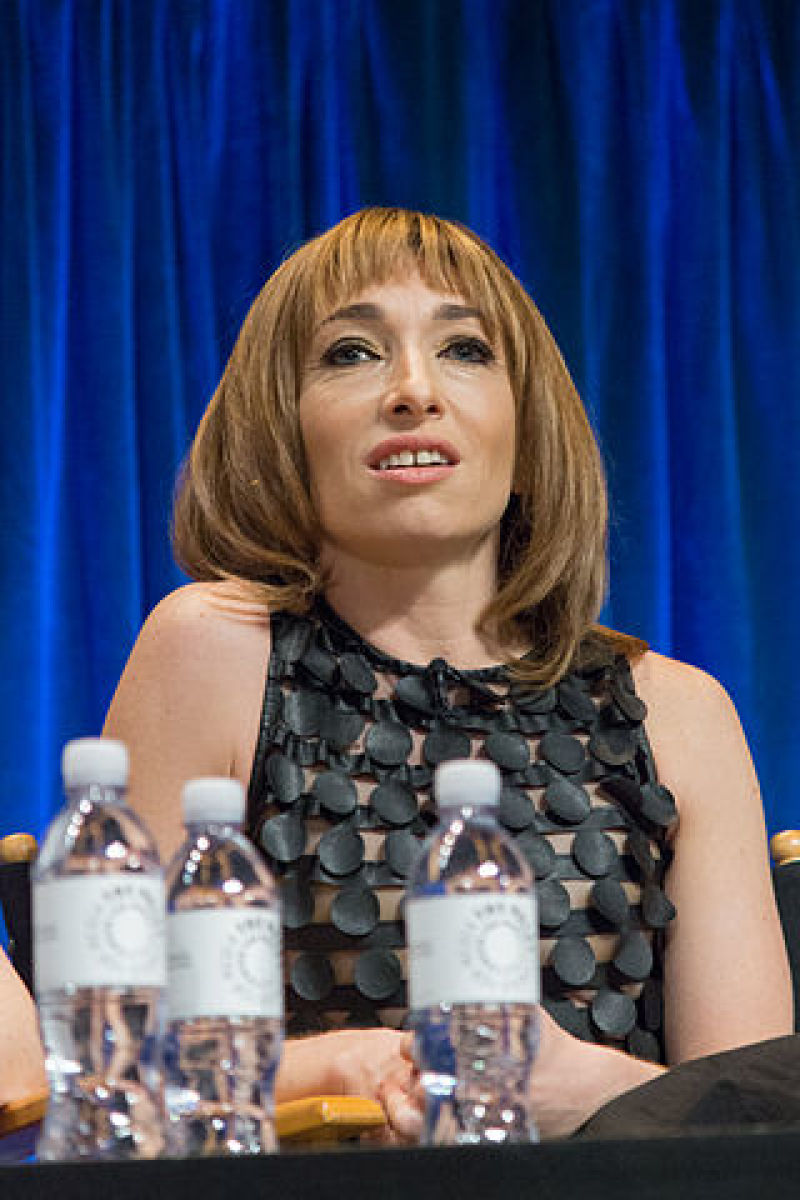 Actress Naomi Grossman, who played the microcephalic Pepper in two seasons of the hit television series "American Horror Story," said she would like to return for the fifth installment of the small-screen franchise.
Aside from teasing her possible return as a cast member, she also gave an interesting theory regarding the storyline of "American Horror Story: Hotel," Fashion & Style reported.
During her Reddit AMA, the actress answered fans' queries regarding her character Pepper in the "Asylum" and "Freak Show" seasons of "American Horror Story."
Although Grossman admitted that the creators of the show were able wrap up her character's storyline in the fourth season, she noted that anything is possible in the world of the series. This includes the possibility of bringing back Pepper or even casting Grossman to play a totally different character.
"I think the other actors on ['American Horror Story'] get to play other characters, so why can't I?" she posted on Reddit. "It would be an interesting move, to actually see my own face, and maybe even hair! That would be awesome!"
Although Grossman talked about her possible return, there are no official announcements yet from the show's creators if she or her character Pepper will make a comeback in "American Horror Story: Hotel."
As to what fans can expect in the upcoming fifth season, the actress offered her take on what could possibly be a major plotline for the show.
Given the upcoming season's title, the main setting will be inside a hotel. Keeping in line with the "American Horror Story" feel, Grossman said that the hotel might be hiding a dark past that could start to unravel after its guests have finally settled in.
"I'm sure there have been mass murders in hotels, that's probably where I would look first," the actress told Too Fab. "They always draw upon the past and history, so I imagine it'll be something like that."
"American Horror Story: Hotel" is set to premiere in October of this year and will star Kathy Bates, Chloe Sevigny, Matt Bomer and Lady Gaga.