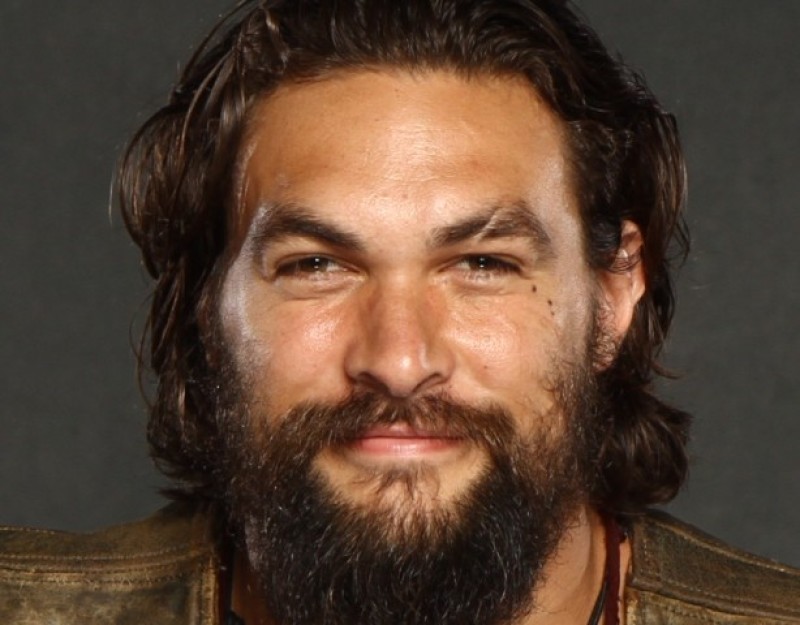 Among all of the DC superheroes, it seems like Aquaman has always been the least impressive and on the receiving end of jokes. But now that the DC cinematic universe will be making their own "Aquaman" movie, lead star Jason Momoa has one special request from audiences: Hold off on the jokes before watching the movie.
There are several Aquaman fish jokes already being circulated, and in the past, the superhero had been poked fun of in shows such as "South Park" and "The Big Bang Theory." When Sheldon, Leonard, Raj, Howard, and Penny decided to dress up as the Justice League, Raj lamented on the fact that he had to be Aquaman, since no one likes Aquaman.
And during the Fan Expo Canada, Momoa agreed that the Aquaman jokes are indeed hilarious. However, he is pretty confident that people will change their minds about the character once they've seen his movie.
"It's cute and funny. People make fun of him," he said. "There's a bunch of jokes about him, but I'm like, 'Just wait. Let's just wait a little bit, and then you can make jokes.'"
Earlier, Momoa did an interview with Entertainment Weekly and revealed what fans can expect from the movie.
"The whole mythology of Aquaman is pretty amazing. There's so many things to tell, and there's a whole backstory that's just amazing," he gushed. "There's a lot of surprises coming. I think, yeah, he's been cast aside in the past. But, times are going to change now, buddy. We don't want to just reinvent it, but Zack Snyder has got a whole idea of what Aquaman should be and I'm really honored to be playing it. I'm excited for the world to see it."
He will be making his first appearance as the character in the 2016 movie "Batman v Superman: Dawn of Justice" which would star Henry Cavill as Superman and Ben Affleck as an older, aging Batman. It will also introduce another member of the Justice League - Wonder Woman, who will be played by Israeli-born actress Gal Gadot. Other stars of the film include Amy Adams as Lois Lane and Jesse Eisenberg as the villain Lex Luthor.
"Aquaman," which will be directed by "Furious 7" director James Wan will be released on July 27, 2018, while the first two "Justice League" movies have already been scheduled on November 17, 2017 and June 14, 2019.