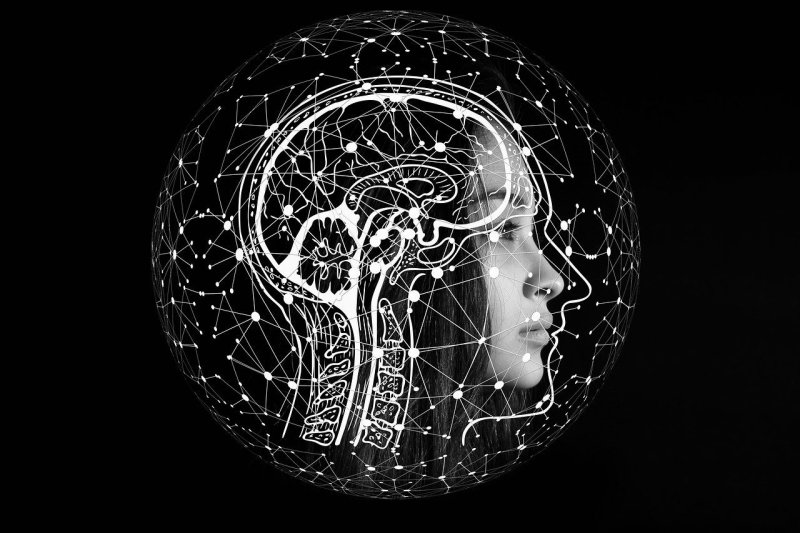 A message of hope was delivered during a sermon at St. Paul's Church through an artificial intelligence chatbot known as ChatGPT. This chatbot encourages congregants to appreciate life and overcome their fear of death.
Sermon of Hope at St. Paul's Church Through ChatGPT
The AI worship service was just one of the hundreds of activities at the annual gathering of Protestants in the Bavarian towns of Nuremberg and the surrounding Fuerth. Sun Star reported that it generated such an enormous amount of attention that attendees formed a massive queue outside the 19th-century, neo-Gothic structure an hour before it began. The conference, called the Deutscher Evangelischer Kirchentag in German, occurs every two years during the summer in a different location in Germany. It is attended by tens of thousands of believers who come to worship, sing, and talk about their religion during the gathering. 
In addition, they discuss current world events and seek remedies to significant problems, which this year consisted of global warming, the war in Ukraine, and artificial intelligence. This year's meeting occurred from Wednesday, Jun 7, through Sunday, Jun 11, with the theme "Now is the time." As mentioned, when Jonas Simmerlein, a 29-year-old theologian and philosopher from the University of Vienna, asked ChatGPT to build the sermon, he provided the chatbot with several lines, including this motto as one of them. According to MSN, On Friday morning, June 9, the chatbot, which appeared as a Black guy with a beard over the altar of St. Paul's Church in Furth, Bavaria, motivated the whole audience not to be afraid of dying. The worship session, filled with over 300 individuals, ran for forty minutes and consisted of sermons, prayers, and music. 
Moreover, the sermon delivered by the chatbot centered on topics such as letting go of the past, focusing on the here and now, not being afraid of dying, and continuing to have faith in Jesus Christ. "I conceived this service — but actually, I rather accompanied it because I would say about 98% comes from the machine," Simmerlein asserted. On the other hand, four different AI avatars took turns conducting the service, and according to reports, they occasionally generated amusement due to their repetitive and expressionless delivery. However, Simmerlein observed that the chatbot and the congregation could not engage in any human engagement.
Also Read: Artificial Intelligence 'Will Never Be Ethical', Said Oxford University Scientists' AI During An Ethical Debate
Use of Artificial Intelligence Chatbot on Churches 
Tech Target stated that ChatGPT is an artificial intelligence chatbot that simulates human communication by employing natural language processing to generate conversational speech. The language model can respond to inquiries and generate a variety of written content, such as emails, articles, social media posts, and posts on essay-style writing platforms. People can reportedly interact with it analogously to the computerized chat services on websites providing customer support. They can pose queries to ChatGPT or ask for clarification regarding its responses. 
The acronym "GPT" stands for "Generative Pre-trained Transformer," it describes how ChatGPT evaluates requests and establishes responses. As per Resource UMC, due to the interpersonal character of church life, using chatbots to carry out obligations may appear rather impersonal to get things done. Nevertheless, if a person assumes that face-to-face connection is not always available, particularly online, using chatbots to speak with individuals who visit a website or social media page may be the most desired method.
Related Article: Google's Experimental AI 'Bard' Embraces Faith: Christianity Offers Hope to Artificial Mind