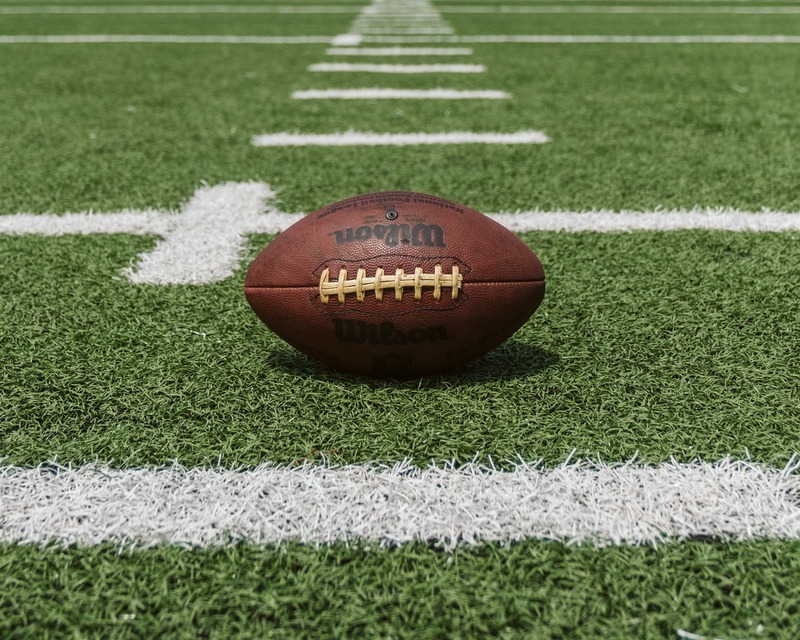 Safety Quarterback of the Buffalo Bills, Damar Hamlin, had a cardiac arrest two weeks ago during a game against the Cincinnati Bengals and had to have his heart pumped to restart on the field.
Recently, Hamlin was able to cheer on his team from home during a playoff game, indicating progress in his recovery. Fox News host Rachel Campos-Duffy argued that Hamlin's recovery has inspired Americans and brought people together in prayer.
Tragic Incident for Quarterback Buffalo Bills Last January 2, 2023
According to an article in Christianity Daily, During a game against the Cincinnati Bengals, Damar Hamlin's safety for the Buffalo Bills have collapsed after tackling Bengals receiver Tee Higgins. The Buffalo Bills later said that Hamlin had suffered a cardiac arrest after the hit.
Damar Hamlin passed out during the game, and doctors spent around ten minutes trying to get his heartbeat back. The Buffalo Bills staff and players gathered around him to pray. The University of Cincinnati Medical Center is where Hamlin was treated.
The event caused players, personnel, and commentators to feel uncomfortable, and the game was stopped. It was the final regular-season Monday Night Football game. The NFL posted a message on its social media pages with the words "Pray for Damar" and Damar Hamlin's team number. On January 3, the Hamlin family wrote a statement online thanking fans for their "kind words and donations from fans throughout the country" and requesting prayers.
Hamlin graduated from Central Catholic High School, which identified him as a "well esteemed young man" who is "an vital part of our Catholic Lasallian Community" and frequently visits the institution to interact with football players. In a photo given by the school, Hamlin is seen sporting a "Recruited by Jesus" poster while playing high school football.
Also Read: NFL Players Christian and Kaden Elliss Focus on Bringing Glory to Jesus in Their Football Journey  
The Quick Recovery of Bill is an 'Answered Prayer' for Everyone and An Eyeopener to Strengthen Fatih
Rachel Campos-Duffy, a Fox News host, argues that Hamlin's recovery from a near-death experience has brought Americans together and inspired them to pray. She also mentioned that many in the culture are trying to remove prayer from American culture, but a moment like this has united the country.
Hamlin, a devout Christian, has been acknowledged by many as an example of God answering prayer. His recovery has also sparked a renewed interest in religion among players in the NFL, with many teams honouring him and engaging in prayer circles. Additionally, Hamlin's teammate, Josh Allen, had a "spiritual awakening" upon hearing of his recovery.
According to CBN News, the sudden collapse of Buffalo Bills safety Damar Hamlin on the field during a game in Cincinnati has become a mighty rallying cry for faith, and it just won't quit. Millions of people in the U.S. and worldwide turned to God for his divine help and have continued to pray. His miraculous recovery since then is seen as a result of this prayer.
The NFL teams bowed to pray together, and ESPN analyst Dan Orlovsky even paused on the air to pray aloud for Hamlin. Hamlin's recovery has been a powerful example of the power of prayer, as lawmakers and sports journalists have pointed to it in the aftermath. The Apostle Paul reminds us in the Bible's New Testament book of Thessalonians to "pray without ceasing" and give thanks in all circumstances.
The team chaplain of the Buffalo Bills, Len Vanden Bos, said that many of the players immediately knelt to pray for Damar Hamlin's recovery in front of God. He also states that this incident has opened up some players to faith's enduring power.
Related Article: Prayers Offered for Critically Injured NFL Player Who Suffered Cardiac Arrest During Game