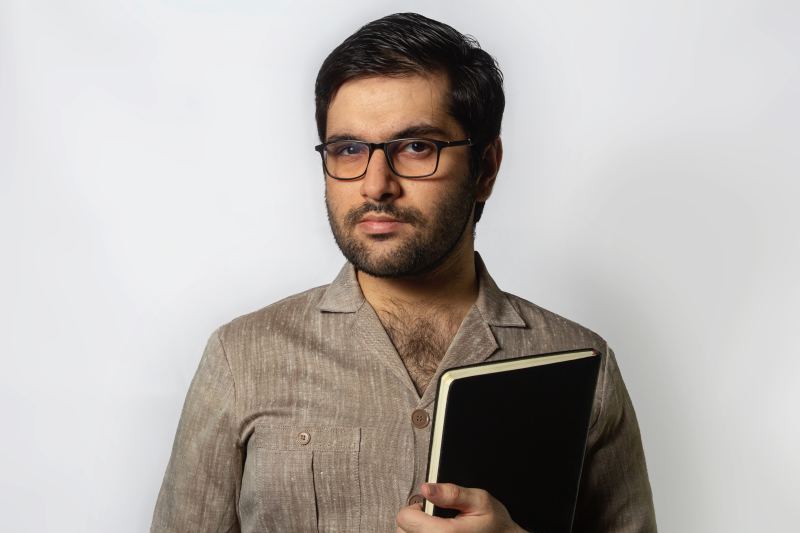 Dr. Denis McNamara, a former faculty member at the Liturgical Institute at Mundelein Seminary, was recently accused of engaging in 'sexually inappropriate' behavior among adult seminarians. McNamara was also a Catholic architectural historian, author, and professor.
'Sexually Inappropriate' Conduct of Dr. Denis McNamara
 The Pillar reported that Dr. Dennis McNamara served as a faculty member at the Liturgical Institute at Mundelein Seminary from 2000 to 2019; this institution is now formally known as the University of St. Mary of the Lake and includes Chicago's seminary formation programs as well as theology and liturgical graduate programs enrolling seminarians, priests, and lay students. 
The professor is well-known in many Catholic circles. He is the author of several popular Catholic publications on Church architecture, and he is also a popular lecturer on the topic of the relationship between the theology of the Church and his architectural traditions. In addition, he has served as a consultant for the construction of some newly built Catholic churches in the United States that take inspiration from traditional Catholic architecture.
However, on Monday, Mar. 27, the rector of Chicago's Mundelein Seminary, Father John Kartje, wrote a letter to the seminarians informing them that they received allegations of sexual misconduct of McNamara on adult seminarians during and after he was employed at the seminary. They encourage anyone who believes they have been subjected to this inappropriate behavior to come forward.
The claims were also communicated to McNamara's then-current employer, Benedictine College in Atchison, Kansas, as well as with the local ordinary of the archdiocese where the college resides, the Archbishop of Kansas City in Kansas.
Moreover, when the seminary communicated the charges against McNamara to Benedictine College, it remains unclear whether the university still employs the architectural historian. McNamara was still listed in Benedictine's faculty and staff directory as recently as Mar. 7, but by Mar. 27, it was no longer listed there.
He is also the host of the popular podcast known as "Liturgy Guys," which is typically issued every week but has not distributed a new episode since Friday, Mar. 3 Furthermore, an update from Benedictine College stated that on Friday, Mar. 3, the institute's former center director, Dr. Denis McNamara, was placed on administrative leave and later resigned from his position at the college on Thursday, Mar. 9. 
Also Read:Around 445 Sexual Abuse Victims of Priests and Church Officials in Spain Break Their Silence
Sexual Abuse on Seminarians
According to America Press Inc, the McGrath Institute and the Center for Applied Research in the Apostolate at Georgetown University surveyed active Catholic seminarians in 2019 to determine their experiences with sexual harassment, abuse, or misconduct. Based on the survey findings, 6% of those active Catholic seminarians reported being victims of sexual harassment, abuse, or misconduct. Nine out of ten seminarians claimed they had not experienced any form of sexual misconduct during their time in the seminary. Eighty percent of the 10% of seminarians who reported harassment or abuse or "may have experienced it but are not sure" stated the abuser was another seminarian. Yet, most seminarians who reported harassment felt seminary leaders ignored them. 
As mentioned, Mundelein Seminary in suburban Chicago trains 150 seminarians from 30 US dioceses under the rectorship of the Rev. John Kartje. Father Kartje and other Catholic seminary leaders have found that developing independent procedures to report harassment and abuse and teaching students how to use them is one of the best ways to protect them. The rector asserted that assisting the victims was vital to follow-up.
Related Article:Former Cardinal Theodore McCarrick Denies Accusations of Sexually Abusing Minors and Seminarians