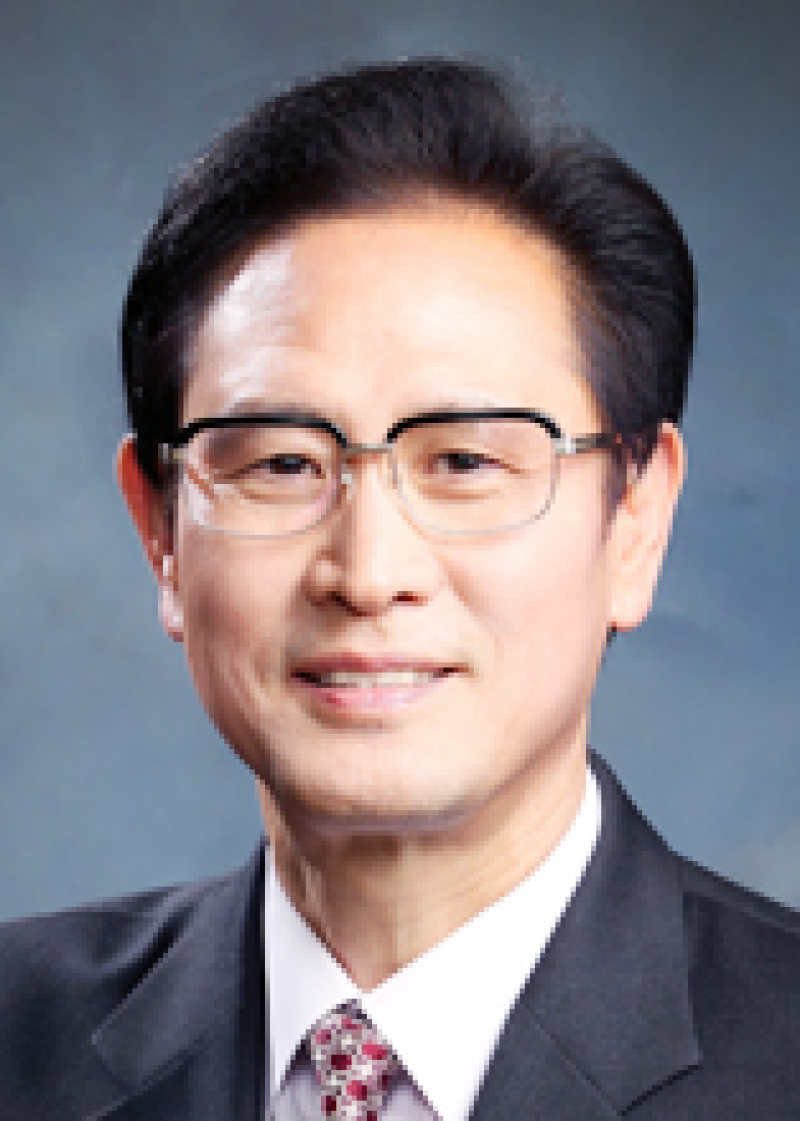 During the Thanksgiving holidays, missionary David Park from Turkey, who we support, was able to spend some time with our church and take pictures. Missionary Park had a wish, and that wish was to take me to San Pedro Harbor and make videos of a ship named SS Lane Victory. In a recent Korean movie titled "Ode to My Father," features a ship named SS Meredith Victory, a cargo freighter which was used during the Korean War to carry 14,000 Korean refugees to safety along with another boat called Lane Victory, which carried 7,009 refugees. According to history, no boat that size has ever carried that many people on board before.
During the Korean War, within two months, North Koreans captured all areas except the cities of Dae Gu and Pusan. Because of the Incheon landing commanded by General McArthur, the U.S. and South Korea were able to to push the North all the way back to Yellow River. However, China got involved in the war and the North pushed back towards the South. Won San was overtaken by the North and the US soldiers and UN allies, along with Korean refugees, ended up in port of Heungnam. Soliders numbered 100,000 and Korean refugees also numbered 100,000. Korean refugees knew that if they did not get on the ship, they would all die right there in the port. They reached for their children's hands and prayed.
With this as a backdrop, General Almond ordered to only board the soldiers and supplies. However, due to passionate pleas by a Korean American solider named Hyun Bong Hak, General Almond was moved to save the Korean refugees. He ordered the ship to abandon all weapons and get as many refugees on the ship as possible. The SS Meredith Victory is designed to carry maximum of 60 people, but it ended up taking 14,000. The SS Meredith was in the ocean for three days in that cold sea until it finally landed in Gu Jae Do port on December 25, 1950. By the time Meredith landed, 5 babies were born and the ship carried 14,005.
In the context of world history, this incident is referred to as the Christmas miracle of the Korean War. The main person who had a hand in this rescue was Mr. Hyun. Because of his earnest plea, General Almond was moved to let the refugees board the ship. To the refugees, the order of General Almond was good news, great news. They were excited because they knew they were going to live.
The refugees received the good news and most added to their lives anywhere from 50 to 80 years. But what our Lord Jesus can give you is eternal life. Jesus came to this earth to die for your sins and become that sacrificial lamb so you may have this eternal life. Jesus is our spiritual ship who can save us. Our church is not a cruise ship but a missionary battle ship that needs to spread the gospel to all the nations. This year, I pray that all of the churches become that spiritual battleship and that we unite to defeat Satan and his army of demons.
Reverend Sung Kyu Pak is the senior pastor of Junimseun Church located in Torrance, CA.