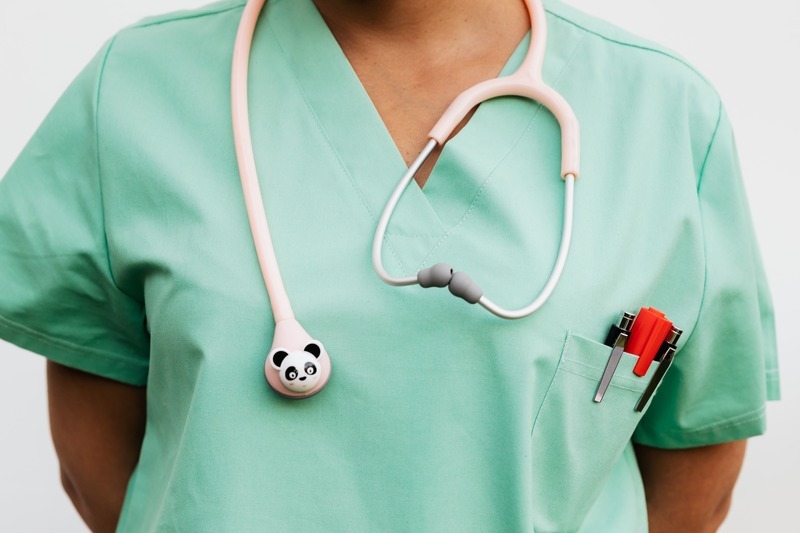 A doctor challenged those who support the ban on gender-affirming care for transgender children asking how they understand this type of treatment. Recently, some states have passed the ban.
Nebraska lawmakers are considering joining the trend of banning gender-affirming medical care for transgender youth, even though the local doctors specializing in this type of care oppose such a ban. This comes as other states have recently passed similar bans. These bans have appeared in the headlines and have been met with protests, lawsuits, and walkouts from supporters who argue that such laws are harmful to transgender youth both physically and emotionally.
Doctor Says Supporters of the Ban do not Fully Understand The main Reason Behind the Treatment
Dr. Elizabeth Constance, who has researched fertility conservation and transgender hormone therapy, believes that those backing the ban on gender-affirming procedures for youth may not understand the experiences of these individuals. According to WOWT, she thinks they come from ignorance and frustration.
Dr. Constance feels lawmakers need to be qualified to decide on this issue as it is outside their expertise. She points out that 29 medical specialty organizations have guidelines supporting gender-affirming care for the appropriate population. Legislation, like Nebraska's LB574 that seeks to prohibit such care for anyone under 19 and penalizes doctors who provide it, is not based on expertise in the field and is disingenuous.
Dr. Constance also argues that legislation like Nebraska's LB574 is unconstitutional because it constitutes sex discrimination. She points out that such legislation allows testosterone treatment for individuals assigned male at birth but prohibits the same treatment for those assigned female at birth. Similar laws in other states have been challenged in court. The "Let Them Grow Act" was advanced by Nebraska lawmakers by a vote of 30-17, and some lawmakers believe that the vote count is unlikely to change in future rounds.
Also Read: Iowa Passes Controversial Bills Banning Gender-Affirming Care for Minors and Imposing Restrictions on Transgender Bathroom Use
Understanding Gender-Affirming Care
According to the World Health Organization, gender-affirming care refers to a range of interventions aimed at supporting and affirming an individual's gender identity, particularly when it conflicts with the gender they were assigned at birth. According to AAMC, the American Psychiatric Association notes that gender identity is real and exists in some human beings.
The interventions vary, from counseling and social expression changes to medical treatments such as hormone therapy. The timing of these interventions for children is based on cognitive and physical development and parental consent. Surgery, such as altering the chest or genitalia to align with gender identity, is rarely performed on individuals under 18.
Gender-affirming care aims to construct a safe environment for exploring emotions, questions, and concerns rather than solely providing treatment.
What are the States that have Banned Gender-Affirming Care?
The article shared in U.S. News reports the different states that have passed and restricted gender-affirming or transgender care for minors. The following are the states who officially enacts them:
Arkansas
Florida
Georgia
Iowa
Mississippi
South Dakota
Tennessee
Utah
Kentucky
West Virginia
Some states with minor changes and some bans on gender-affirming care are not included in the list. These included states have decided to restrict gender-affirming care with close consideration and votation officially.
Related Article: Doctors Speak Out: Debunking Myths and Misconceptions about Gender-Affirming Care