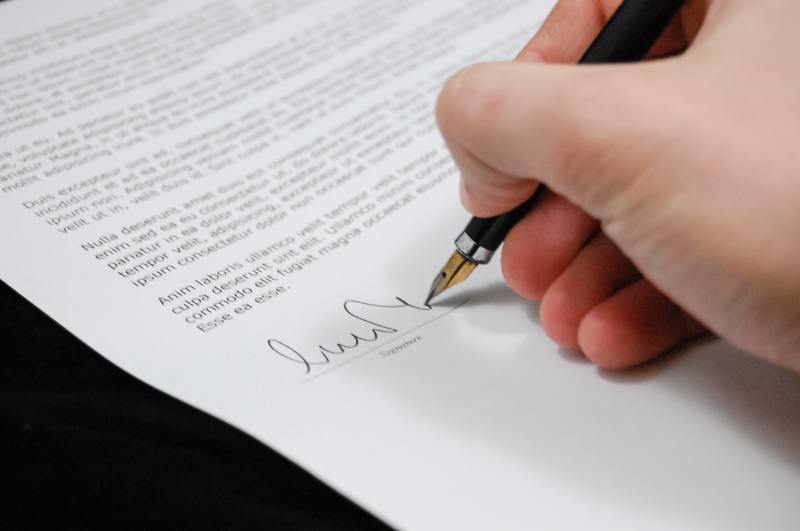 Former Liberty University President Jerry Falwell, Jr. has filed a lawsuit against the Evangelical college his late father founded, alleging that he owes $8.5 million in retirement funds. The case was submitted on Mar. 8 to the United States District Court for the Western District of Virginia. 
Lawsuit Filed Against Liberty University
As per the Christian Post, the lawsuit asserts that Liberty University in Lynchburg, Virginia, unlawfully refused and withheld cash that Jerry Falwell was legally entitled to receive on Sept. 1. According to the allegations made in the complaint, Falwell fulfilled all prerequisites specified in the Supplemental Executive Retirement Plan to be eligible to pay the benefits. Based on the reports, Falwell arrived at $8.5 million based on a plan he and Liberty agreed to in 2019. The figure accounts for an additional 6% yearly investment return.
He would reportedly forfeit the account "only if his job is terminated for cause" or if he engaged in "any competitive action." Moreover, Liberty claims in a statement released to the public that the case is "part of a bigger dispute currently ongoing in state court." "The University will defend the new action based on similar reasons asserted in the state lawsuit. Liberty is confident it is not compelled by law to pay these amounts and will submit the necessary answers with the federal court," as stated.
Furthermore, New York Post reported that the complaint elaborates on the myriad of ways in which Falwell assisted the school, which was established by his father, Rev. Jerry L. Falwell Sr., in expanding its reputation and boosting its earnings. Falwell Jr. reportedly left Liberty in August 2020 after Giancarlo Granda, a young Miami pool boy who later became the Falwell family's business partner, claimed to have had a years-long sexual relationship with Becki Falwell, Falwell Jr.'s wife, scandalizing the private evangelical Christian college community he once served. He resigned from his post as president of Liberty without cause in August 2020 and initiated a defamation lawsuit against the school, which he quickly withdrew.
Also Read:Arizona Christian University, Files Lawsuit, Against School District,  Over Violation of University's Constitutional rights, Arizona's Free Exercise of Religion Act
Liberty University
According to Liberty University, it is an authorized evangelical institution of liberal arts with fifteen colleges and institutions, including a law school, medical school, and school of divinity. As per the university's history, students and teachers were motivated throughout the early years to impact America's moral and ethical trajectory. The institution's name was changed to Liberty Baptist College in 1975, and the school colors were changed to red, white, and blue in 1976. In 1980, the institution received accreditation from the Southern Association of Colleges and Schools Commission on Colleges.
By 1985, the institution was recognized as an accredited university, adding programs and garnering a reputation from mainstream culture and academics. In the same year, Liberty also launched what is now known as Liberty University Online, an innovative distance-learning program. Jerry Falwell Jr. assumed the roles of chancellor and president of the institution upon his father's death in 2007. Liberty's journey has reportedly included fighting giants, making the impossible possible, witnessing fervent prayer move mountains, and Training Champions for Christ.
Related Article:Pastor James Edward Smith II, Convicted for Allegedly Selling New Jerusalem Baptist Church for $600K to Support Drug Habit