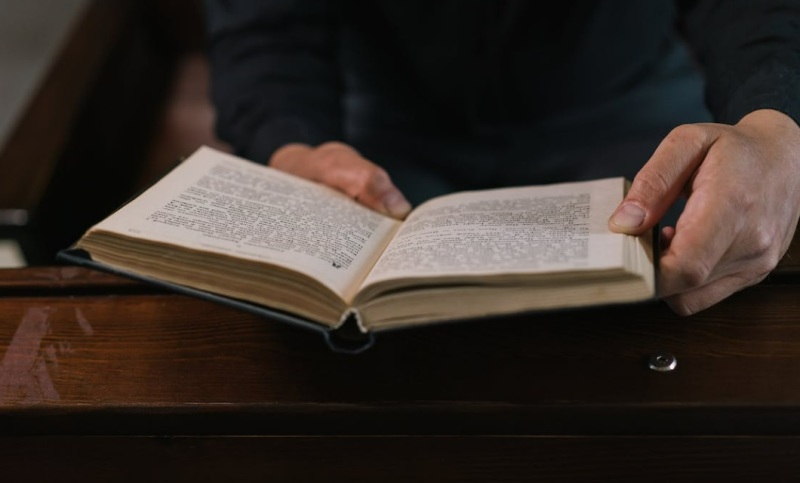 Kel Mitchell, the former Nickelodeon star of "All That" and "Kenan & Kel" shows, told reporters he became a licensed pastor due to his desire to 'have God in everything he does.'
Mitchell's Journey Toward Pastorship
Mitchell, who became a teen sensation in the '90s for the Nickelodeon channel, entered the pastoring life in 2019. The former teen actor was twice nominated for an Emmy for his performances. He is also a comedian, author, and producer.
Mitchell recently released a devotional book titled "Blessed Mode: 90 Days to Level Up Your Faith." The website added that the book reportedly landed a spot among the Top 25 Books in Christian Youth Ministry. On Sept. 1, 2022, he also released a book titled "Prank Day," which is meant for kids and tweens.
Now aged 44, Mitchell pastors Spirit Food Christian Center in Winnetka, Calif. He also served at the Helps Ministry for a decade.
Mitchell, who hails from Chicago, Ill., told Fox News why he chose to become a pastor.
"I've always known God. Grew up in a church, but there's a difference between knowing God and having a relationship with God. And I just got to a point in my life where I wanted to make sure that He was in everything that I do," Fox News Digital quoted him saying.
Mitchell added how his solitary way of 'figuring things out' got him into dire situations.
"Because when I was trying to figure out everything on my own, I got into a lot of frustration and situations. And the thing about it is that a lot of depression comes from internalizing frustration, and you need to get it out. And you need to know that you're loved by God and you were born for a purpose. When I figured that out, I wanted others to know that as well because He was always there for me in the ups and downs of my life," the youth pastor explained.
Mitchell currently has two kids with Asia Lee, a rapper. He also has two kids from his previous marriage with Tyisha Hampton, with whom he had a relationship from 1999 to 2005.
Also Read: Tiktok Sensations: Miami Boys Choir's Viral Video Introduces Orthodox Pop Into Pop Culture
'God Gives Me Joy'
Mitchell told the news outlet that during his acting days, when he was bringing joy to his fans, he was silently fighting his share of struggles. The celebrity pastor revealed how he once toyed with the idea of committing suicide when he was depressed.
Mitchell said God gifted him with hope during his time of losing it. He explained how God made him feel joyous each morning when he devotes his hours in God's company. 
He narrated how God talked with him following his decision to serve as a youth pastor. Mitchell said God 'spoke to him so clearly' when he prayed. He said he told God he was 'going to do it.'
Mitchell also told the news outlet that God has been a constant presence in his life. He said he wanted other people to also feel the peace and joy that he feels with God by his side.
Related Article: Rapper 50 Cent Reacts To News Of Brooklyn Pastor's $1M Armed Robbery Loss