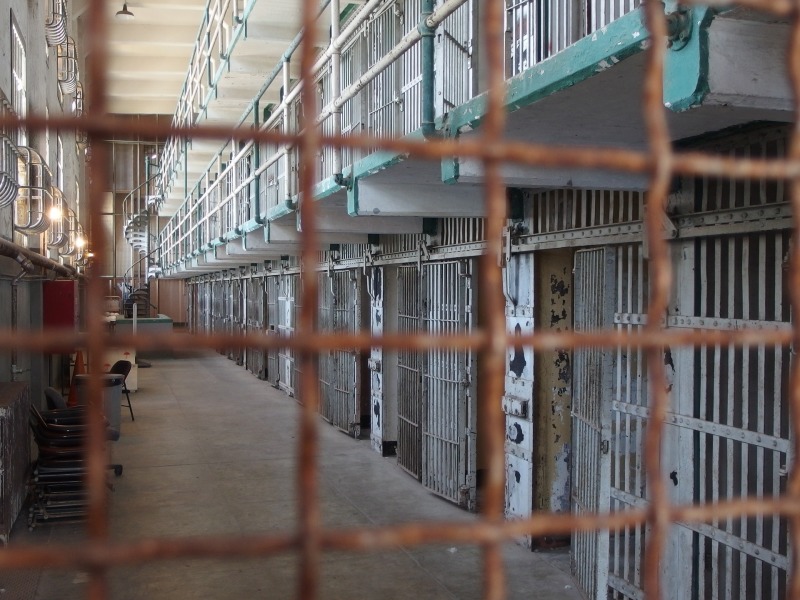 Michael J. Zacharias, the former pastor of St. Michael Church, was arrested in the year 2020 on accusations of sexually abusing three different victims, which involved two minors that had been abused until their adulthood. He is currently facing charges of sex trafficking and could spend the rest of his life in prison if convicted.
Sexual Misconduct of Former Pastor 
WHIO TV reported that the members of the Northwest Ohio Child Exploitation and Human Trafficking Task Force went to the residence of Michael Zacharias in Findlay in 2020 and arrested him there without causing a disturbance. After Zacharias was arrested, he was put on administrative leave in the St. Michael the Archangel parish due to his arrest circumstances. Zacharias was reportedly a Seminarian at St. Catherine's Catholic Parish school in Toledo, Ohio, when he first met his victims when they were still young. Representatives for the Department of Justice stated that Zacharias started grooming young men for sex acts for business after welcoming himself with the boys and their families as a trusted friend, mentor, and spiritual counselor by exploiting his status as a priest and teacher. During the grooming process, there was a progressive shift toward more sexually suggestive conversation topics.
As mentioned, when the victims developed "serious" opiate addictions, Zacharias suggested exchanging commercial sex for cash to buy additional narcotics. The heavy participation with drugs that the victims had started began to affect their day-to-day lives, physical and emotional well-being, and capacity to maintain a steady school or job life. As per Fox News, the victims testified that Zacharias was simple to surrender to. The young men feared losing him as a father figure, friend, God, and drug withdrawal since the former pastor had provided them with money to purchase drugs. One of his victims noted that he was afraid that Zacharias might sexually abuse his brother, also a victim and a minor, and other people if he failed to offer sexual services in exchange for money.
On the other hand, Catholic News Agency reported that his offenses were conducted between 1999 and 2020 and included three victims, two of whom were underage when Zacharias first began abusing them. Moreover, a federal jury in the Northern District of Ohio reached a guilty verdict on all five charges of sex trafficking against the former priest on Friday, May 12, and he now faces a minimum sentence of 15 years in prison and a potential term of life in prison. However, the date for the trial of his sentence has not yet been set.
Also Read: 28 Catholic Priests Face Child Sex Abuse Allegations in Georgia Since 1940s; No Criminal Charges Pursued
Church's Response to the Abuse
Based on a report from USA Today, after the court decision was handed down, the Bishop of Toledo, Daniel Thomas, who had placed Zacharias on administrative leave in August 2020, stated that the Catholic Church could not accept sexual abuse and wrongdoing. Evil sometimes prevails despite the Church's efforts to safeguard children, provide a safe environment, and maintain the priesthood's integrity. "Our society and Church together must bring evil into the light, wherever it is found," he asserted. Furthermore, in the report from the Catholic News Agency, it was also mentioned that the Diocese of Toledo issued a press release in response to Zacharias' conviction.
They announced that the way had become clear to initiate canonical processes explaining that the Holy See would make the final decision regarding the possibility that Zacharias would be laicized, which means he would be expelled from the priesthood.  According to Kelly Donaghy, senior director of communications for the Diocese of Toledo, "the canonical work to send the case to the Holy See is already underway." Donaghy added that Zacharias had been prohibited from participating in spiritual ministry since his arrest, even though he was not legally expelled from the priesthood.
Related Article:Iglesia de Cristo Misionera Mahanaim Church's Young Pastor, Registered Foster Parent Arrested After Allegedly Soliciting Minors for Sexual Activity on Social Media