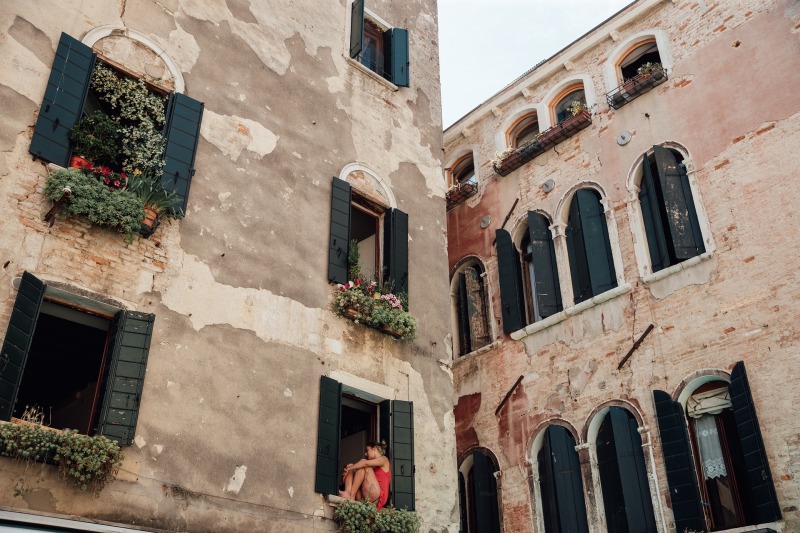 After being a house and a grocery store, the former Port Orchard Church owner intends to transform it into low-cost accommodation for young adults. They are now waiting for the city's approval to get started on the church's construction.
Low-Cost Housing for Young Adults
The residence planned to be built to the southeast of Dekalb Street and Harrison Avenue crossroads has been given the working name of Amici House, MSN reported. According to Aaron Bates, Port Orchard general contractor of Amici House LLC, who bought the building for $600,000 in April 2021, the structure, which had previously functioned as a house, then as a grocery store, and finally as a church, will include 22 sleeping units if the city accepts the proposal. Up to forty individuals between 18 and 25 will call the building home. According to the designs, the three-story building located at 902 Dekalb Street would contain five shared restroom facilities as well as a sizable kitchen that will also be shared.
Bates said that the estimated range for the monthly rent is between $550 and $700, significantly less than most local rates. "We will be a dry house," Bates promised. There will be no tobacco products, vaporizers, alcoholic beverages, or marijuana. The Amici House will be a faith-based facility but will not be affiliated with any particular denomination. It will be mandatory for residents to participate in various study groups. "We are trying to create open discussions, not so much about religious points of view and not associated with any denomination," he asserted.
Moreover, Bates also mentioned that when they try to gather young adults together, they find that social media, life, and school that are taught online pull young adults apart. The company is attempting to reunite them with one another so that they can work together, create relationships, and improve their communication skills. As per Very Well Mind, communication is essential for maintaining healthy relationships. Sharing, learning, responding, and forming connections with the people in people's life is made more accessible when they are able to have honest and open conversations with them. It is reportedly essential to any connection, including those with close friends and family.
Also Read: 'One of New York's Most Picturesque Houses of Worship' Sold to Serbian Government for $15 Million After Two Years of Being on Sale
Amici House LLC
Based on an article from Taitem, the Amici House, which Tompkins Community Action operates, is a newly constructed multifamily structure with five stories that provide shelter for formerly homeless young people and children. In addition to it, there is office space, community space, and a commercial kitchen located on the first level. For this project, Taitem was responsible for the design of the mechanical, electrical, plumbing, and structural components, in addition to the energy modeling. The project also included constructing a new childcare facility called the TCA Harriet Giannelis Childcare Center. 
This facility has five classrooms used for the Head Start and Early Head Start programs, apart from supporting space and training space for staff. The Center also provides employment opportunities for 21 adults and cares for 42 youngsters. Accordingly, the initiative received consultancy and certification assistance from Enterprise Green Communities. It was conceived within the Multifamily New Construction Program structure of the New York State Energy Research and Development Authority.
Related Article:Ontario Church Sold for $300,000 Turns Into A Family Home