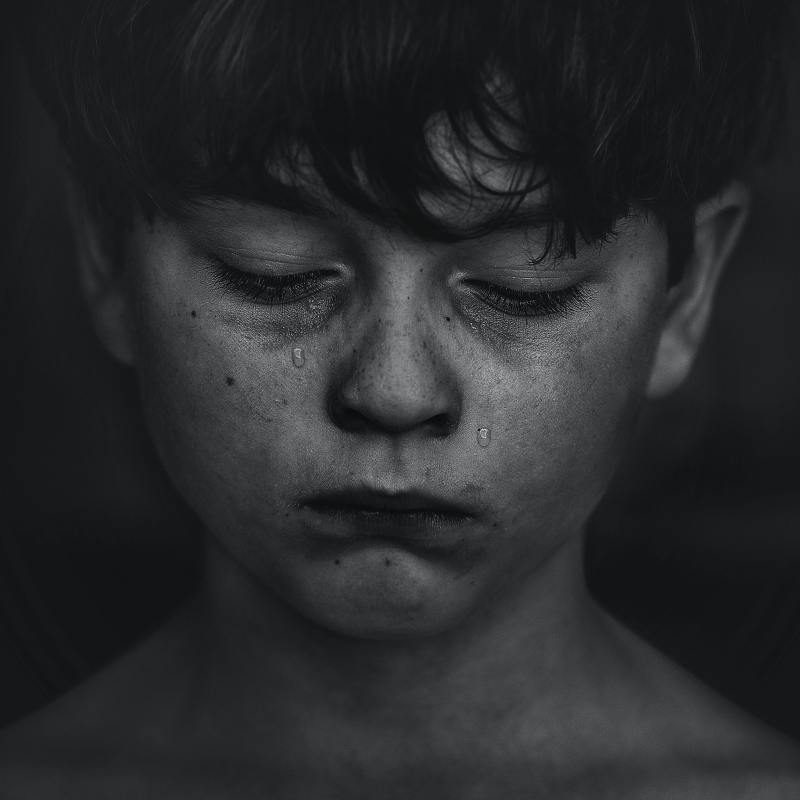 A 33-year-old former Southern Baptist youth pastor, Keenan Hord, was recently arrested due to sexual assaults on six different young men. He pleaded guilty and was sentenced to 60 years of imprisonment.
Sexual Assault of Keenan Hord
Keenan Hord was the former pastor of First Baptist Church Bentonville in Arkansas and Bellevue Baptist Church in Arlington, Tennessee. A report from the Christian Post stated that on Friday, Feb. 24, Hord was given a sentence of 60 years in prison after pleading guilty to 13 sexual assault and child pornography charges that involved six different boys.
As mentioned, in 15 years, he will be available for parole consideration. However, if Hord is released from prison earlier than expected, he must register as a sexual offender and will be permitted to have unaccompanied visits with any children, including his own. Between 2011 and 2016, the former youth minister served as a member of the staff at Bellevue Baptist Church. In 2016, he accepted a position with First Baptist Church in Bentonville. Hord was still working as a youth minister at First Baptist Church Bentonville at the time of his arrest in August 2022, but he was charged with crimes that he had committed between 2020 and 2022.
Hord reportedly pleaded guilty to one count of sexual indecency with a child, three counts of distributing, possessing, or viewing material depicting sexually explicit conduct involving a child, three counts of sexual assault in the first degree, and three counts of sexual assault in the second degree. He was reportedly engaged in "sexual intercourse or deviant sexual activity" with numerous minors between 2020 and 2021 while in a position where he could be trusted or had authority over the victims. The Bentonville Police Department acquired a surveillance video showing Hord inside a house, and "multiple electronic devices" were also taken from the residence of the former youth pastor.
Moreover, as per the Baptist Press, Bentonville police Sgt. Josh Woodham testified that Hord's cellphone contained at least 5,000 text conversations with one boy and communications with as many as 30 other boys during the bond hearing for Hord in August of last year. A few days after First Baptist Bentonville made a complaint to the Arkansas State Police child abuse hotline, on Aug. 23, 2022, a warrant for Hord's arrest was issued.
Accordingly, from 2011 to 2016, Hord worked as a member of the personnel at the Bellevue Baptist Church in Cordova, Tennessee. In 2014, after completing his internship at the Bellevue campus in Arlington, Tennessee, he was promoted to student pastor. There have been no reports of any illegal behavior during the period that Hord was present at Bellevue.
Also Read:Iglesia de Cristo Misionera Mahanaim Church's Young Pastor, Registered Foster Parent Arrested After Allegedly Soliciting Minors for Sexual Activity on Social Media
Sexual Abuse from Church Officials
Even though there were some allegations back in the 1950s, the first time that molestation by priests received substantial media attention in the United States and Canada was in the 1980s, BBC News reported.
In the 1990s, the problem became more widespread, with new cases appearing in Argentina, Australia, and other countries. In 1995, the Archbishop of Vienna in Austria resigned in the face of accusations of sexual abuse. In the U.S., widespread abuse was revealed, and how pedophile priests were shuffled around by church officials rather than held accountable for their actions. It prompted people all over the U.S. and the rest of the globe to come forward. According to a report commissioned by the church in 2004, over 4,000 Roman Catholic priests in the U.S. had been accused of sexual abuse in the past 50 years in cases involving more than 10,000 children, most of whom were males.
Related Article:Portuguese Catholic Church Members Sexually Abused Around 4,815 Children