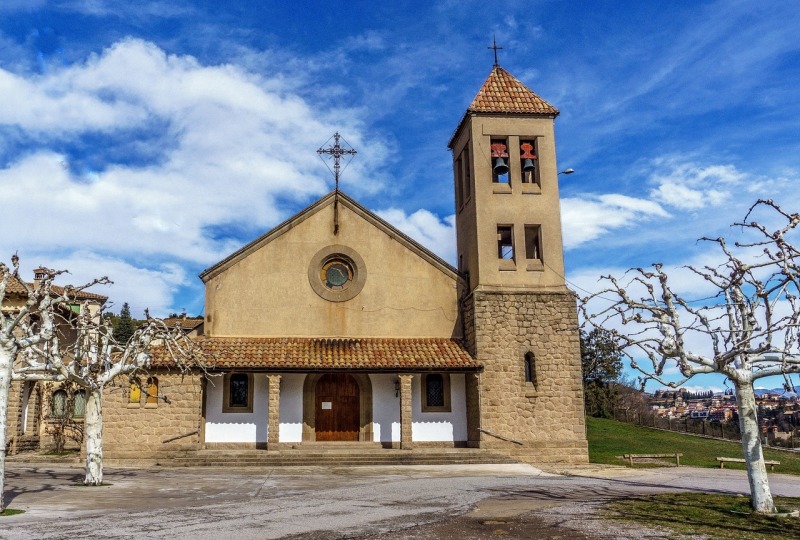 There are rumors that the company managing a K-pop boy band, E'LAST, is connected to a religious cult named Manmin Central Church. Each year the religious cult reportedly collected millions of dollars from its members.
Connection of E'LAST's Management Company on Religious Cult
Based on an article from the All Kpop, Munhwa Broadcasting Corporation's (MBC) investigative reporting program' PD Note' broadcast its most recent episode on Tuesday, May 30. In it, a further inquiry into the religious cult's present administrators, twin sisters, and pastors, Lee Sun Hee and Lee Hee Jin, was initiated. According to 'PD Note,' the two senior pastors have been accused of accumulating as much as 18.7 billion Korean Won or about $14.1 million per year by coercing their followers into making "religious offerings" and then convincing those followers that the "offerings" will wash them of their sins. There appears to be proof that the religious cult is associated with E'LAST's agency, E Entertainment, since the "actual" owner of E Entertainment is a young lady in her early twenties named Lee, who is identified as an executive director. 
Lee is thought to be a VIP member of the Manmin Central Church, and the eldest of the twin sister pastors, Lee Sun Hee, is credited with raising Lee "like a daughter." Moreover, 'PD Note' generated even more astonishment by implying that the speculations that Lee may be a "young female child" mentioned in previous preaching by the twin pastors and even Lee Jaerock as a "wholesome spirit" delivered into the world by God were correct. Yet, when approached by 'PD Note,' E Entertainment disputed any link to this religious sect, offering out few facts other than the reality that the agency had an "investment contract" with "other sponsors." 
As per Kpop Hit, Manmin Central Church has a history with PD Note; in 1999, they invaded the MBC station and shut down the electricity in response to news about Jaerock Lee allegedly claiming to be able to cure disease. After that, in 2018, Jaerock Lee was given a punishment of 15 years in prison on 42 counts of sexual harassment and sexual assault committed against eight of his followers. Furthermore, fans are appealing for a general boycott of E'LAST because, similar to Synnarra Record; it is believed that any funds flowing to the company could be routed to the cult in some form. In addition, it has been speculated that some E'LAST members are also victims.
Also Read: Duggar Family's 'Cult' Religion Scrutinized in New Documentary Series: 'Breeds Little Predators'
Controversy on Manmin Central Church's Former Leader
According to a press release issued by the Seoul Central District Court in 2018, Lee Jae-rock, 75, the senior pastor of the Manmin Central Church, the pastor sexually harassed or assaulted the victims, who were in their 20s, frequently over a prolonged amount of time, even abusing many victims at once, out of malice because they had complete faith in his authority as a religious leader. CNN reported that the affidavit states that all of Lee's victims had been active members of his church since they were born or as children. Even though they had reached the age of adulthood at the time of their sexual interactions with Lee, the court determined that his devotees were incapable of rejecting his approaches "due to their absolute faith in the infallibility of the accused." 
On the other hand, in the aftermath of the #MeToo movement, one of the other victims persuaded five of the victims who had already left the church to come forward and denounce the perpetrator. The court concluded that the evidence "sufficiently reasoned" that Lee's influence among the victims as their pastor, having "consistently listened to his sermons and attended the church attentively, would have believed that he served the will of God."
Related Article:Kenyan Cult Massacre: President Ruto Says Cult Starvation and Death Could Have Been Prevented