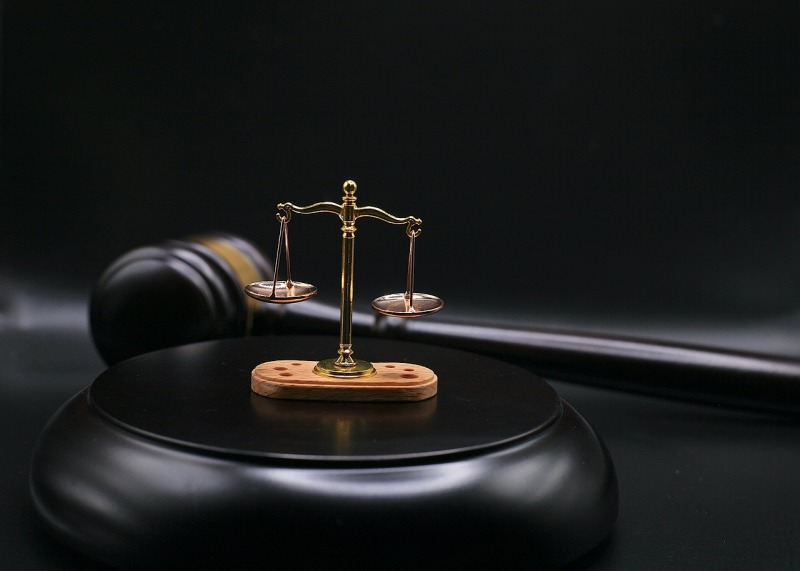 Authorities in South Africa and Rwanda were finally able to track down and capture one of the most wanted criminals in the world, who had been on the run for 22 years. The man was reportedly one of the suspects in a massacre at the Nyage Catholic Church.
Terrible Mass Killing in 1994
According to The South African, it is estimated that 800,000 Tutsis and moderate Hutus were murdered over ninety days during the genocide in Nyanga, Rwanda. Men, women, children, and older adults were among the refugees staying in the church. Based on the allegations brought by the tribunal, Fulgence Kayishema was actively involved in planning and carrying out the massacre in 1994. As mentioned, Kayishema was former police in their state. He reportedly purchased and distributed gasoline to set fire to the church while the migrants were inside. 
The perpetrator is suspected of bringing down the church with the assistance of a bulldozer. Following the genocide, Kayishema left Rwanda and went to the Democratic Republic of the Congo. Moreover, after living in numerous African nations with his wife, children, and brother-in-law, he was apprehended in Cape Town, South Africa.
Also Read: Catholic Human Rights Activist Says Bandit Attacks in Nigeria Killed 900 Civilians, Most of Them Christians
Charges Against the Suspect
 During one of the deadliest moments of the Rwandan genocide in 1994, Kayishema is suspected of playing a role in the murder of 2,000 people who had taken refuge inside a Catholic church. On Wednesday, May 24, he was taken into custody under the alias of Donatien Nibashumba on a grape estate in Paarl, located approximately 60 kilometers (35 miles) north of Cape Town. The arrest was reportedly conducted in response to a red notice issued by Interpol, according to the South African police. Law enforcement agencies all over the world are notified when a red warning is given, Aljazeera reported. They look for people who are wanted for prosecution or to serve terms that they have already received in prison and try to apprehend them.
Accordingly, as the 62-year-old man walked into court on Friday, May 26, for an initial hearing carrying a Bible and a book with the words "Jesus First" printed on the cover, a journalist questioned him about whether or not he had anything to say to the victims of the crime. He responded by saying, "What can I say? We are sorry to hear what was happening. It was a war at that time. I didn't have any role." As per AP News, based on the court order, Kayishema will be detained until the conclusion of another hearing scheduled for the following Friday, June 2, at the same courthouse. He is anticipated to be deported to Rwanda, where he will eventually face charges of genocide and crimes against humanity.
The sole basis for the five allegations South African prosecutors presented against him on Friday, May 26, is that he lied on immigration paperwork to get into and remain in the country almost 23 years ago. Prosecutors claimed in court documents that Kayishema deceived South African authorities in January 2000 by utilizing a fake identity, Fulgence Dende-Minani, and claiming to be a Burundian refugee. Prosecutors say his 2004 asylum ended two years later, yet, he had been in South Africa for 17 years.
Related Article: Buffalo Pastor, Darius Pridgen Took Months to Consider Forgiving the Teenager Killer of Black Massacre