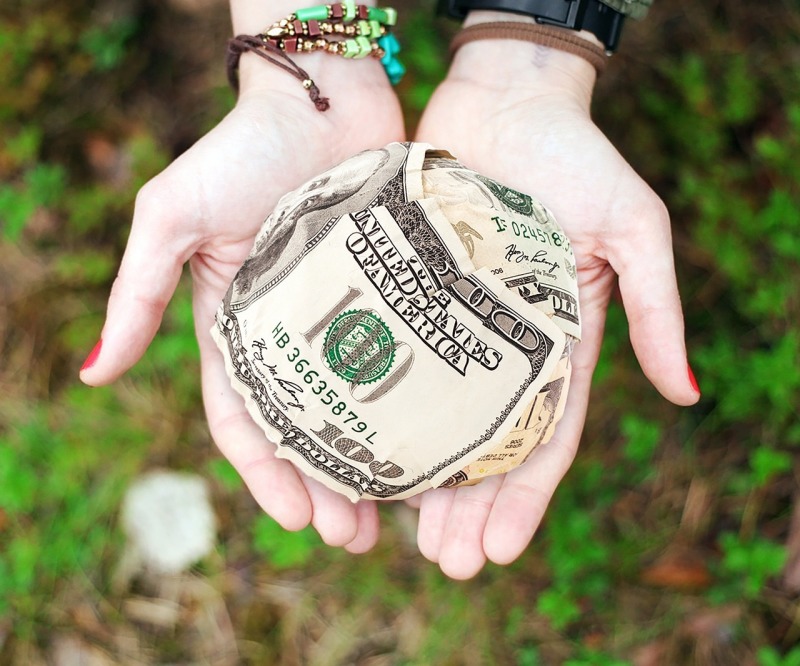 A recent study from "Investing in the Future | The State of Generosity Series" highlighted a concern among pastors regarding the financial support from younger Christians towards their local churches. The study conducted by Barna in collaboration with Gloo and Kingdom Advisors, gathered data that involved surveying 2,016 U.S. adults and an additional survey of 516 U.S. Protestant senior pastors.
While millennials and Gen Z individuals are known for their active involvement in volunteering, about 51% of pastors expressed significant worry about their limited financial contributions to the church. An additional 43% admitted to having some level of concern in this regard.
The study, conducted by Barna in collaboration with Gloo and Kingdom Advisors, gathered data from a survey of 2,016 U.S. adults and a separate survey of 516 U.S. Protestant senior pastors.
Researchers noted that financial support plays "a driving force" for a church to operate, and due to the financial status they face, the churches' concern increases as the future of the Church heavily relies on the coming generation's generosity, which relatively, contribute less participation for their church in various facets than the current major generation. Building on a shared belief that churches bear the responsibility of guiding the next generation towards greater generosity could be a proactive response.
In contrast to the survey about the financial contributions of younger adults, 57% reported "not concerned" about older generations' support.
The majority of pastors (56%) characterized their younger congregants as somewhat effective in generosity. Meanwhile, one-third of pastors (34%) noted that older congregants in their churches demonstrated an "extremely" high level of generosity. Only 5% of pastors expressed the same sentiment about their younger congregants.
Another study, titled "The Generation Gap: Evangelical Giving Preferences," found out that the younger generation of the protestant church has a more "global mindset" than the older donors in terms of donations. They show a broader range of causes they are inclined to support financially, as opposed to focusing predominantly on local or domestic work.
This shift in giving preferences may present both significant opportunities for international organizations and potential long-term challenges for local or domestic charities.
"While there are many differences among younger Evangelical donors, what stands out even more is how different younger donors are from older donors."
"Younger donors have a much more international focus," Mark Dreistadt highlighted the dynamics of the younger Evangelical generation. They tend to prioritize international causes, seeking dynamics with "a mix of perspectives rather than a strong common voice."
Grey Matter Research President Ron Sellers urged the awakening of the church leaders to realize that "they can't effectively reach the 35-year-old donor with the same strategy they used to reach their 65-year-old donors." Considering and following the current flow of trends, churches need to diversify their programs and messaging to effectively engage younger generation donors.