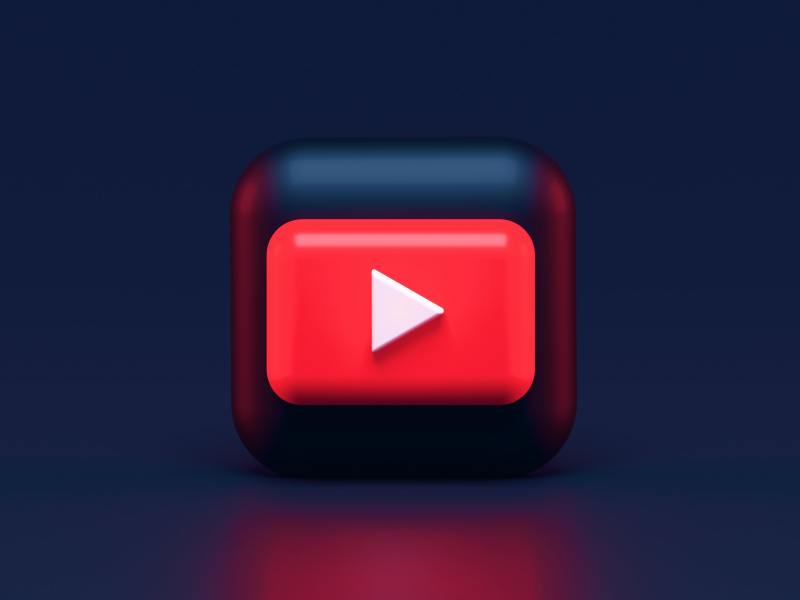 The Church of Jesus Christ of Latter-day Saints produced a new YouTube series that featured four young vloggers. The series "Try Faith: A 30-Day Challenge" shows how the young vloggers built and strengthened their faith in Jesus.
Four Young Vloggers in New Youtube Series, "Try Faith: A 30-Day Challenge" 
Many people all over the world are searching for methods to deepen their connection with Jesus Christ as the Easter holiday draws near. A report from The Church of Jesus Christ of Latter-day Saints stated that the four vloggers, whose ages range from 20 to 30 years, represent a diverse group of Latter-day Saints who have had very different experiences in life. These four young YouTube creators are Hansel Aguilar, Melody Christman, Dayrin Pirir, and Maria Coz Becerra. They also reside in four different places, such as Hawaii, Italy, Nevada, and Colombia.
The vloggers were challenged to choose an invitation from the general conference, the church's twice-a-year religious broadcast, and find ways to implement a change or act on a gospel teaching for the next 30 days. The content creators all stated that they sought spiritual guidance as they worked toward accomplishing their various objectives.
Accordingly, Hansel Aguilar prioritized spending time with his wife, Maria Coz Becerra wanted to find daily ways to feel at peace, Melody Christman looked for opportunities to serve, and Dayrin Pirir set a goal to develop self-love by challenging herself to take better care of her health.
On the other hand, as per the Church News, the first episode of "Try Faith: A 30-Day Challenge" is now available online. The viewers are encouraged to set the 30-day goal that will assist them in growing closer to Christ and strengthening their faith as they follow along with the show. In addition, the remaining series of episodes are scheduled to be uploaded to YouTube over the next two weeks. The last episode will be released on March 12.
Also Read:TV Host Reveals Connection Of Faith And Comedy To Jesus' 'Sense Of Humor'
Impact of Faith on Life
According to Morning Coach, the importance of faith cannot be underestimated in this world. The conviction is that, despite the unpredictability of the future, everything will turn out for the best in the long run and that positive outcomes are inevitable. Faith is the only thing that can give people hope that things will still work out after they have done everything they could to overcome a problem, including using all their skills, knowledge, and resources and getting help from everyone they know. It involves faith in an unseen or supernatural force, such as a God, that will assist an individual in finding answers to their questions and solutions to their problems.
The vast majority of individuals will connect faith with activities or concepts that fall under religion. One religion that demonstrates the importance of faith in a person's life is Christianity. In this religion, followers of Jesus Christ are expected to have unwavering confidence in Him. Nevertheless, even when divorced from the context of religious practice, faith is still a part of everyday existence. When people need to accomplish something, having faith enables them to overcome the anxiety that something terrible, like an accident or a mistake, might occur. It will make it possible for an individual to remove negative thoughts in the hope that things will turn out all right. 
Related Article:Bear Grylls Emphasizes the Importance of Faith in Survival, Decries Lack of Substance in Western Church