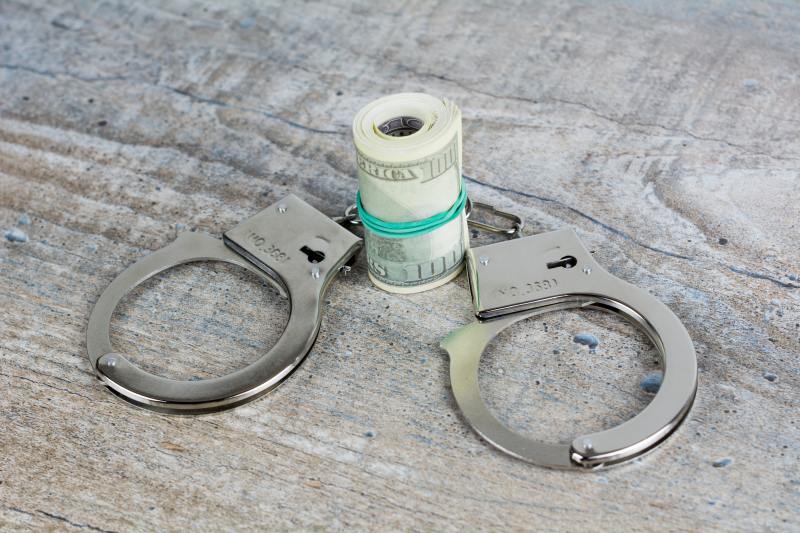 Pastor Eddy Noelsaint of Osceola County was recently detained for sexual battery allegations against his church member. The sexual misconduct of the pastor happened two times at his house, and he reportedly drugged her.
Sexual Misconduct of Pastor Eddy Noelsaint
According to Fox35, the woman claimed she was at Pastor Eddy Noelsaint's house on July 15, 2022, going through what she believed was a "spiritual revival as part of her cultural and religious beliefs." An arrest affidavit states that during her baptism, which took place at Noelsaint's church, she was given a spiritual grandmother who happens to be Noelsaint's wife. That evening, at seven o'clock, Pastor Noelsaint's wife departed to go to work, and the woman was given the order to shower before she left. It was reported that Noelsaint walked into the restroom and attempted to make a sexual approach toward her, but she turned him down.
Later that evening, Pastor Noelsaint prepared the woman some green tea and continuously questioned her about her state of mind while she sipped the beverage. She said that she wasn't feeling well, so Noelsaint gave the two pills to make her feel drowsy, simultaneously giving her a headache. After several hours, he gave her two more pills. She reportedly begged Noelsaint to call 911 because she felt her pulse racing after he gave her the additional medication, as reported by the deputies. 
After that, he led the church member to another room where he sexually assaulted and abused her. He also took her wedding ring the following day, claiming it contained evil spirits inside. The woman believed him. When she demanded the ring back, he said he had thrown it away.
As mentioned, the second sexual battery happened in November 2022, when the church member went to Pastor Noelsaint to see his wife, who should have been taking her to look for apartments. When Noelsaint met with the police on February 28, 2023, he initially provided them with conflicting stories about both incidents. Then, the pastor eventually admitted that he sexually abused the woman. According to a report from Yahoo News, the bond for Pastor Noelsaint's release from the Osceola County Jail is $100,000. 
Also Read:Archdiocese of Detroit Priest Sentenced With 3 to 15 Years of Imprisonment Following Sexual Abuse to A Second-Grader
Sexual Battery in Florida
As per Hornsby Law Firm, in Florida, Sexual Battery, more commonly known as rape, is one of the crimes that is prosecuted with the most severe and long-lasting penalties associated with any criminal offense. Most rape cases frequently boil down to the accuser's word against the accused's, which makes defending themself against accusations of the sexual battery more difficult.
Accordingly, under Florida Statute 794.011, the crime of Sexual battery is conducted when a person has a non-consensual vagina, anal, or oral contact with another person using that person's sexual organ or an object. Moreover, The severity of the consequences that follow a conviction for Sexual battery depends on the victim's age, the offender's age, and any aggravating circumstances. A person convicted of Sexual battery and sentenced to time in prison is not qualified for gain time and must serve out their complete sentence in day-for-day increments.
Related Article:Former Southern Baptist Youth Pastor Pleaded Guilty to Numerous Sexual Assaults, Sentenced With 60 Years in Prison
Florida

Kissimmee pastor accused of drugging, raping member of his church during 'spiritual revival': Deputieshttps://t.co/oacsGyt2Mz

— Thirteen Percent Activities