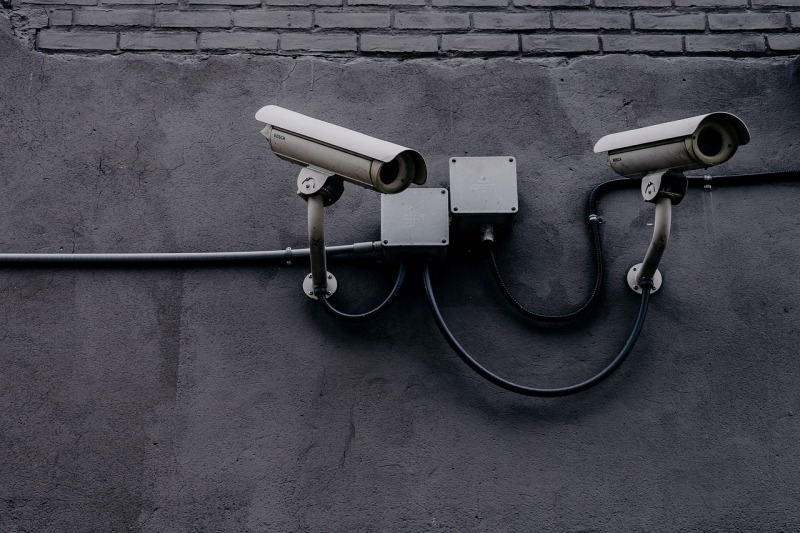 Following an incident involving a burglary that caused damage to the Berachah Fellowship Church on Cordele Road, the pastor of the church has decided to increase the level of security that is in place to safeguard the safety of the congregation, particularly for an upcoming event called "Flock Funday."
Church Burglary
At approximately 12:30 in the morning on Friday, May 26, a break-in incident occurred at the Berachah Fellowship Church. According to a report from MSN, while the thief was roaming around the cathedral, the surveillance cameras caught him on tape. It appeared he was looking for something with the flashlight he was carrying. As mentioned, no one is certain what he stole. However, Pastor Ronald Smith had a hunch that this individual was out for financial gain. Berachah Fellowship Church is reportedly making baby steps toward doing certain things. They are eliminating the room marks and purchasing doors with increased durability.
The church is also investing in cutting-edge technology to provide real-time camera access to speed up response times. Additionally, Pastor Smith has expressed his desire to see a comparable investment in the safety of all churches in the surrounding area. He also asserted that security equipment should be prioritized over other church stuff in their budget. On the other hand, on Saturday, Jun 3, the congregation will prepare for their "flock funday" event, a sizable outdoor festival on Sunday, Jun 4. Yet, even though Sunday's event and regular church services will proceed as scheduled, several members of Smith's congregation are concerned for their safety. "My job now it's to calm my congregation down. I don't want them to be tentative about coming back," Pastor Smith noted.
Also Read: Man Ripped Off Queens Church, Took Almost $1,000 Worth of Statues
Increasing Church Security Measures
Donor Box stated that although a mass shooting is unlikely to occur in most places of worship, there is still a risk of medical emergencies, accidents, thefts, fires, and other catastrophes like natural disasters occurring in places of worship of any size. Church's mission and God's message could be lost if the congregation does not feel safe and secure. Every religious organization needs to have a security plan that outlines, in detail, what the leadership of the church, the members of the security group, and the members of the congregation should do in the event of a severe incident.
As per the National Association of Anglicans, based on the May Evangelical Leaders Survey, 71% of evangelical leaders report that over the past several years, their congregations have taken steps to strengthen security at worship events and other activities. These steps can range from installing metal detectors to hiring security guards. Accordingly, the Evangelical Leaders Survey is a monthly poll by the National Association of Evangelicals Board of Directors. They consist of the chief executive officers of evangelical denominations and leaders of various evangelical institutions, such as churches, universities, publishers, and missions.
A significant number of evangelical leaders who participated in the study offered in-depth explanations of the actions performed by the churches they lead locally. Forming a relationship with the local police force is one of the most frequently occurring reactions. When the congregation meets, several churches secure the services of off-duty law enforcement personnel to ensure everyone's safety. Others choose to train their volunteer security teams with the assistance of local law enforcement community members. Many security guards in plain clothes and undercover are also present in most churches today. Furthermore, churches are also turning to technology to improve their safety, which is particularly beneficial because security technology is now more inexpensive. In addition, many churches have implemented standardized protocols for secured entrances and protocols to follow if an incident occurs.
Related Article: St. Paul's Church Increases Security; Vandalizers Could Face Imprisonment Up to 5 Years, $11,000 Fine