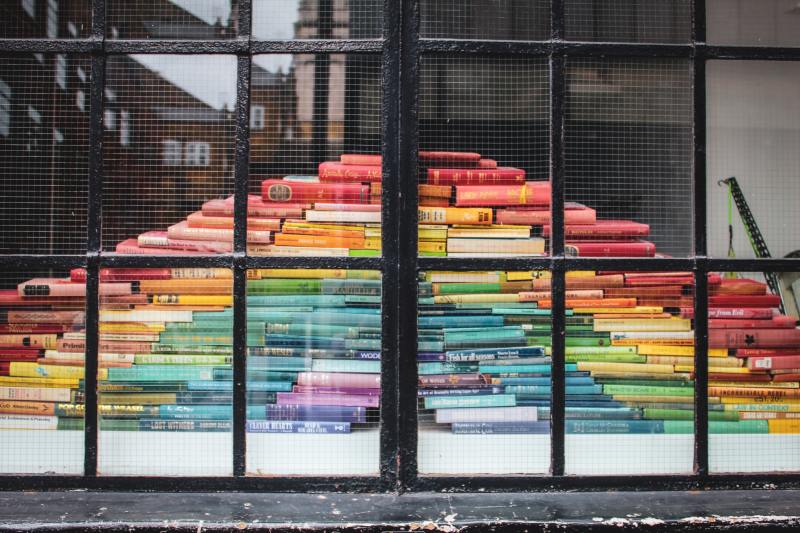 The pastor of Westside Christian Fellowship, Shane Idleman, made a statement regarding the pro-trans book allowed to be read by the Westside Union School District students. The pastor claimed that promoting LGBT ideology is considered 'child abuse.'
'Child Abuse' Claim of Pastor Shane Idleman of Westside Christian Fellowship
On Tuesday, Feb. 21, in nearby Palmdale, the Westside Union School District Board meeting was attended by Pastor Shane Idleman of the Westside Christian Fellowship in Leona Valley. His remarks came after an elementary school in the district read a book to its children titled 'Born Ready: The True Story of a Boy Named Penelope.' The Christian Post reported that Pastor Idleman began his comments by highlighting his background as a pastor and adding that as part of his ministry, he has 'wept with homosexuals.'
As per the pastor, when people come to those in leadership positions, they are accountable for this kind of situation. It is not sufficient to say that something is legitimate merely because it is legal. Someone on the board can take a stance against the state of California and say, "Listen, this is not right." Individuals have the option to fight what California is trying to accomplish. 
Pastor Idleman does not believe that it constitutes parental permission. He believes it should not be allowed in all public institutions, including colleges. This is a serious type of abuse against children. "This book, what you are allowing in the schools, is a form of child abuse. It's mental, emotional child abuse," he asserted.
Moreover, the pastor suggested that the school district was giving in to something that would not help the children by promoting the book to them, particularly those with same-sex attraction or gender dysphoria. He appealed to the board to consider not only this book but also the future direction of this school district and to think about what they are teaching their students.
Also Read: Bethel Church Baptized LGBTQIA+ Member and Disney Actor, Joshua Bassett
Effect of LGBTQIA+ Books on Children
Based on an article from the Harper Collins Publisher, creating a feeling of one's identity is essential to the maturation process. Children would learn about themselves throughout their development, including the people they are attracted to and how to communicate their gender identification. For some young people, coming to terms with whether or not they identify as LGBTQ+ can be a drawn-out and complicated process. When these children can see aspects of their lives reflected in books they read at school, it gives them a strong feeling of belonging within their class and the larger institution. Children with family members or other loved ones who identify as members of the LGBTQ+ community also benefit significantly from reading these stories.
However, according to Richland Library, there has been a rise in campaigns that aim to ban specific books from being kept in public and classroom libraries recently. The list of books that have been contested is long and contains a wide variety of titles; nevertheless, most books are on the list because they contain LGBTQ+ themes or representations. (We will also use the word "queer" at specific points to honor self-identifications because the LGBTQ+ community has widely reclaimed the term.) Library professionals need to view these calls in the context of their position as a resource for the community as a whole, even though it is being framed as a difference in opinion and the interest of the safety of children. People have a moral obligation to fight against the elimination of beliefs, stories, and experiences.
Related Article:LGBTQ+ Groups Got Denied from Open Marching at St. Patrick's Parade