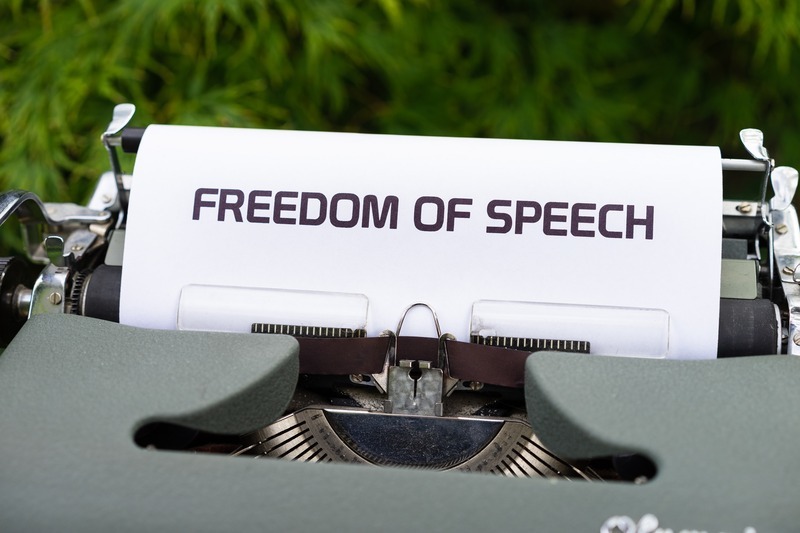 Father Sean Gough, a Catholic priest, got criminally charged for violating a Public Spaces Protection Order (PSPO) around an abortion clinic in Birmingham.
The PSPO, which was established to govern the buffer zone, prohibits prayer, the distribution of information, and any activities that could be considered a protest. Despite the restrictions, Father Gough stood within the buffer zone, silently holding a sign that read "praying for free speech". Although the clinic was closed then, Father Gough's silent protest sparked controversy and led to his criminal charges.
Priest Got Tangled with Law for Praying in Restricted Area
In a recent statement reported by Catholic News Agency, Father Sean Gough of the Archdiocese of Birmingham expressed his disbelief about being charged with a crime for praying silently. He stated, "How can it be a crime for a priest to pray?" Father Gough stood near a closed abortion clinic in Birmingham with a sign reading "praying for free speech".
Initially, police officers approached him and did not believe he was breaking the city's public spaces protection order. However, after being invited to an interview at the police station, Father Gough was criminally charged with "intimidating service users" of the abortion clinic and with another charge related to an "unborn lives matter" sticker on his parked car.
ADF UK, which is providing legal support, stated that the charges were later dropped by the Crown Prosecution Service (CPS), but Fr Gough was informed that they could be reinstated later. In his statement, Fr Gough stated that his actions were lawful, as peaceful freedom of expression is protected under domestic and international law. According to Christian Today, he also added, "It is deeply undemocratic to censor public streets, particularly those spaces where we know that many women have benefitted from peaceful offers of help about services available."
According to Jeremiah Igunnubole, legal counsel for ADF UK, charges such as those faced by Fr Gough is detrimental to freedom of expression in the UK. Igunnubole stated that the legal process in and of itself has become the punishment for individuals who hold peaceful views in specific public spaces, even if it goes against the will of the authorities.
He emphasized that nobody should be criminalized for peaceful activities such as praying or expressing a belief through a bumper sticker and that this case highlights the negative consequences of buffer zones.
Also Read: Catholic School Pupils Ejected from Smithsonian Museum in D.C. for Wearing Pro-Life Beanies 
Praying Outside Abortion Clinics Criminalized
Recently, in a similar case, Christianity Daily reported about Isabel Vaughan-Spruce finding herself amid controversy after being accused of participating in an "intimidating" act, despite her peaceful intentions and a clear statement that the clinic was closed and she was not protesting.
The Public Space Protection Order in the area, which declared it a censorship zone, banned activities deemed as "protest", including prayer. The charges against Isabel were dropped, but she still plans to pursue a verdict in court to clear the lawfulness of silently praying in public. Isabel believes being treated like a criminal for simply praying in her head is wrong.
ADF UK, her legal counsel, has stated that the arrest and discontinuation of charges could have a chilling effect on freedom of expression, thought, conscience, and belief. They are fully committed to supporting Isabel in her pursuit of clarity on this issue. The first hearing date has yet to be determined.
Related Article: Pro-Life Volunteer Cleared of Charges After Arrest for Silent Prayer at Abortion Clinic