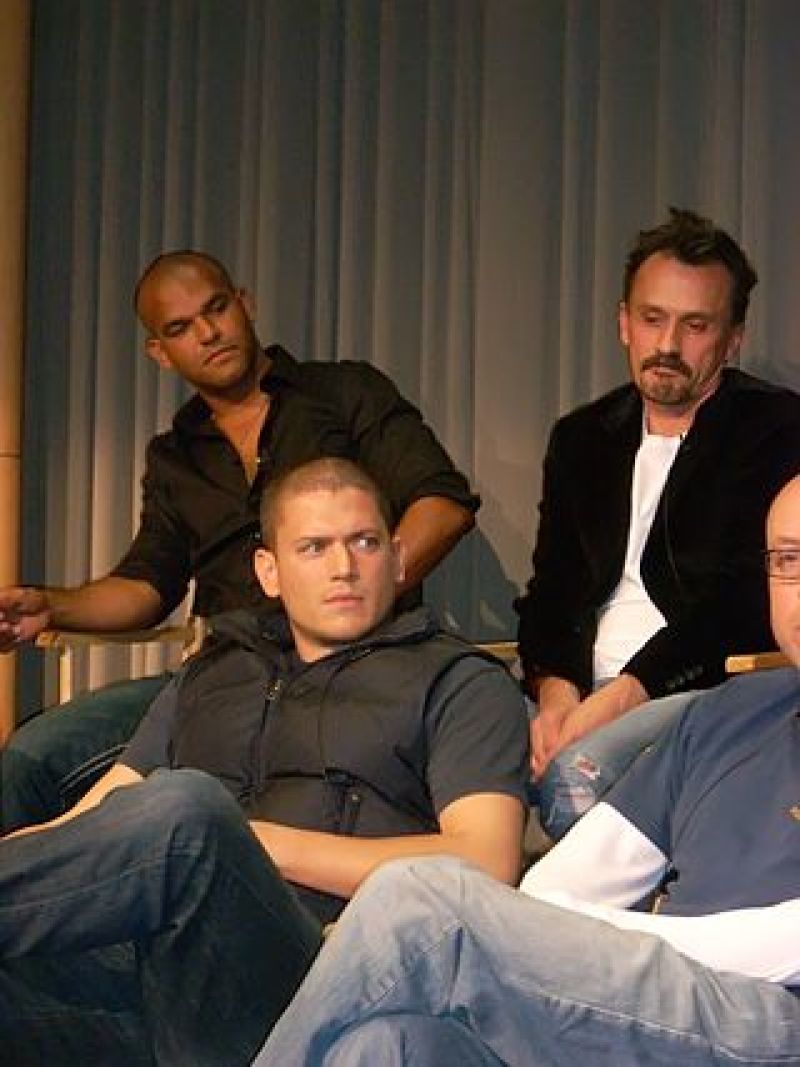 The prison escapedrama "Prison Break" opened to a great start, and while it maintained its momentum throughout certain seasons, the series ended as a disappointment to fans. Its lead character Michael Scofield, played by Wentworth Miller, sacrificed his own life to save his girlfriend Dr. Sara Tancredi and their unborn child.
However, if there is one thing people should know about the series is that nothing is final, and even if Michael is assumed dead, there is a huge chance that he will be back - if the show will continue, that is. Now, it seems like there are plans to revive "Prison Break," according to TV Line, and the show's stars are dishing about it.
"That's in the offing, yeah. Conversations are happening, assuming Michael is still alive," said Miller.
Dominic Purcell, who plays Scofield's elder brother Lincoln Burrows agreed, saying how the show brilliantly handled a major character's revival in "Prison Break" season four. "I mean, Sara was dead. The concept that I've heard is completely brilliant, so people will be fine," he said.
Sarah Wayne Callies added more fuel to the talk by saying that Universal Cable Productions' Dawn Parouse Olmstead, executive producer "Prison Break" can work magic on series. Even if the actress is currently working on another show "Colony," she could still find time to do a revamped "Prison Break."
"If there's anybody who has incentive to let me sneak off of set for a little bit and cross over to another lot, it would be Dawn," she said.
"Prison Break" ran for four seasons and aired a total of 81 episodes. It won several awards, including the 2006 People's Choice Award for Favorite New TV Drama, beating other contenders such as "Criminal Minds" and "Commander in Chief," and was even nominated for the 2005 Golden Globe Award for Best Television Series Drama.
It was even hailed by the New York Times as "more intriguing than most of the new network series, and it certainly is one of the most original," and it was also lauded for being a "suspenseful thriller" and carrying an "authentic look."
However, the series earned some criticisms too, with the Washington Post slamming it for its "somber pretentiousness" and "uniformly overwrought" performances.
Miller received several nominations for his portrayal as Scofield, including the 63rd Golden Globe Award for Best Actor in a Drama Television Series and the 2005 Saturn Awards for Best Actor on Television.