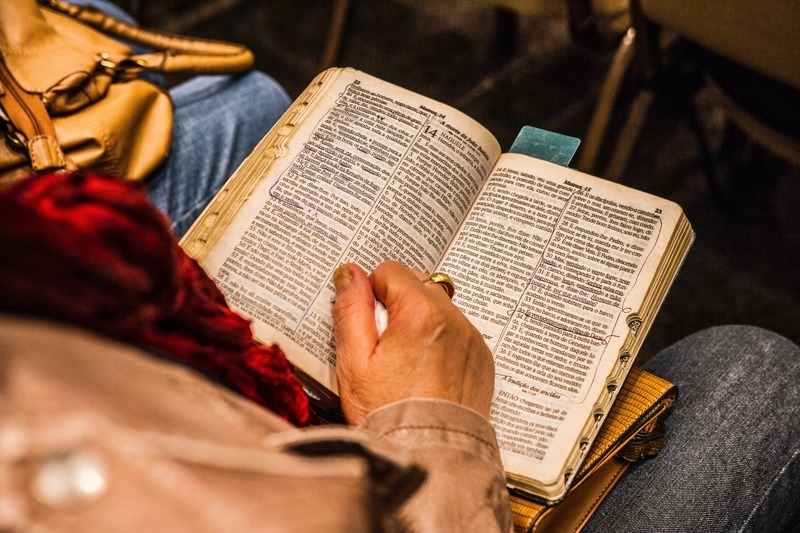 A recent survey by the Pew Research Center reveals insights into the religious affiliations and practices among Asian Americans. While Christianity remains the most common religion, comprising 34% of Asian American adults, there has been a decline from 42% reported in 2012.
This trend aligns with the broader American population where a shift away from religious identification is observed. Approximately, one-third, 32% of Asian Americans now identify as religiously unaffiliated.
Similar to the trend among the general American population, this percentage has been on the rise. In the previous major survey of Asian Americans in 2012 conducted by the Pew Research Center, it stood at 26%.
The survey underscored the diversity of religious affiliations within different ethnic origin groups among Asian Americans.
Chinese and Japanese Americans show higher percentages of religious non-affiliation, with 56% and 47% respectively identifying with no religion. "Chinese (47%) and Japanese Americans (58%) are also more likely than other Asian Americans to feel close to a faith tradition for reasons aside from religion," the survey reported.
Conversely, Korean Americans exhibit a strong Christian affiliation, with 59% identifying as Christian, predominantly Protestant and 34% identifying as born-again or Evangelical Protestants. Filipino Americans lean towards Catholic Christianity, with 74% identifying as Christian.
When including those who express an affinity for Christianity beyond formal religious ties, 81% of Korean Americans and 90% of Filipino Americans indicate a connection to Christianity in some form.
The variation in importance attributed to religion among Asian American Christians largely stems from the perspectives of evangelical Protestants. A significant majority of Asian American evangelicals, around 73%, emphasize the importance of religion in their lives. This is notably higher compared to approximately half of Asian American Catholics and only about one-third of non-evangelical Asian American Protestants.
Consequently, non-evangelical Protestants share a similar likelihood with the general Asian American population in deeming religion as "very important in their lives".
The attendance at religious services among Asian American Christians follows a distinct pattern. Evangelical Protestants have the highest rate of attending the church at least or more than once a month (74%), while non-evangelical Protestants and Catholics have significantly lower numbers of 45% and 48% respectively.
Roughly 55% of Asian American Christians state that they attend church at least once a month.
"Asian American Christians are more likely than the general Asian American population to say all or most of their friends have the same religion they do (38% vs. 30%). Evangelicals (45%) are among the most likely of all religious groups analyzed to say this."
Religious practices also vary among Asian Americans. Asian American Muslims (60%) and Christians (54%) are more likely to consider religion as "very important" in their lives compared to Hindus (33%) and Buddhists (31%).
Moreover, religious service attendance is higher among Asian American Christians (55%) and Muslims (54%), with Korean Americans being the most likely to attend services monthly (41%).
Hindus (79%) and Buddhists (64%) are most likely to have shrines or altars for worship in their homes. Filipino Catholics, in particular, exhibit a high prevalence of home altars (66%). Notably, only 15% of Asian Americans report engaging in both home worship and regular attendance at religious services, reflecting the diversity of worship practices across different religious groups.