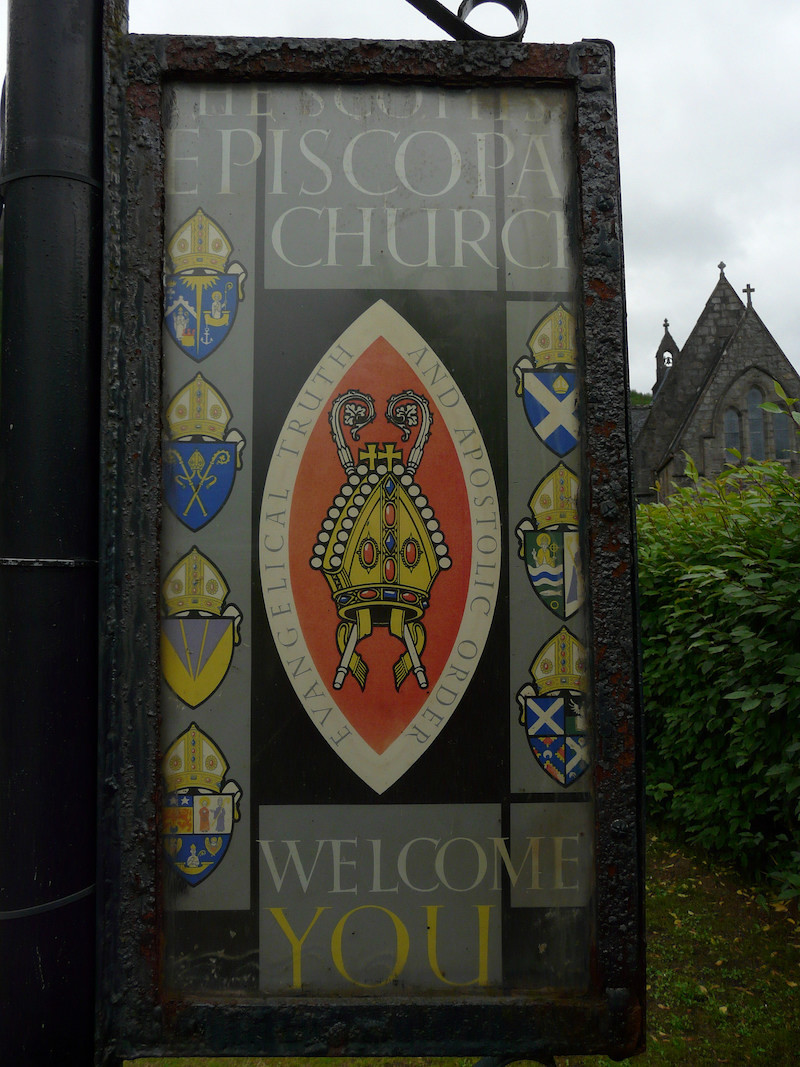 The Scottish Episcopal Church voted on June 8 to remove language in its canon which defines marriage as a union between a man and a woman and opening up marriage within the denomination to same-sex couples, making it the first mainstream denomination in the UK to do so.
Previously, the denomination's Canon on Marriage included a clause defining marriage as a "physical, spiritual and mystical union of one man and one woman." The vote removes this clause, and includes a new clause saying, "In the light of the fact that there are differing understandings of the nature of marriage in this church, no cleric of this church shall be obliged to conduct any marriage against their conscience."
The change required a two-thirds majority vote in the General Synod, and the vote showed a significant majority in favor of removing the definition of marriage. Eighty percent of bishops, 68 percent of clergy, and 80 percent of laity voted in favor of doing so.
"We affirm that we are a church of diversity and difference, bound together by our oneness in Christ," the Scottish Episcopal Church said in a statement. "We shall carry forward in our life two honourable and historic understandings of marriage - one which sees the marriage of same sex couples as an expression of Christ-like acceptance and welcome - and another which says that the traditional view of marriage is God-ordained and scripturally defined."
"That is the journey. That is now the calling of this church. We must and we shall address it with truth, graciousness and acceptance of one another," it added.
The change also marks the Scottish Episcopal Church's departure from the official position of the Anglican Communion, which sanctioned the U.S. Episcopal Church in 2016 when it decided to accept same-sex marriages.
Advocates of authorizing same-sex marriages applauded the move. Jayne Ozanne, an advocate for LGBT rights in the Church of England, said that she is "thrilled," and praised the Scottish Episcopal Church for making the change "in a graceful and sensitive way, recognizing the differing views on how we interpret scripture," she was quoted as saying by The Guardian.
Meanwhile, upholders of the traditional definition of marriage expressed they are "broken" by the change, as the Rev Canon Ian Ferguson of the Aberdeen dioscese was quoted as saying by the Telegraph.
The Secretary General of the Anglican Communion said the recent move is "a departure from the faith and teaching upheld by the overwhelming majority of Anglican provinces on the doctrine of marriage."