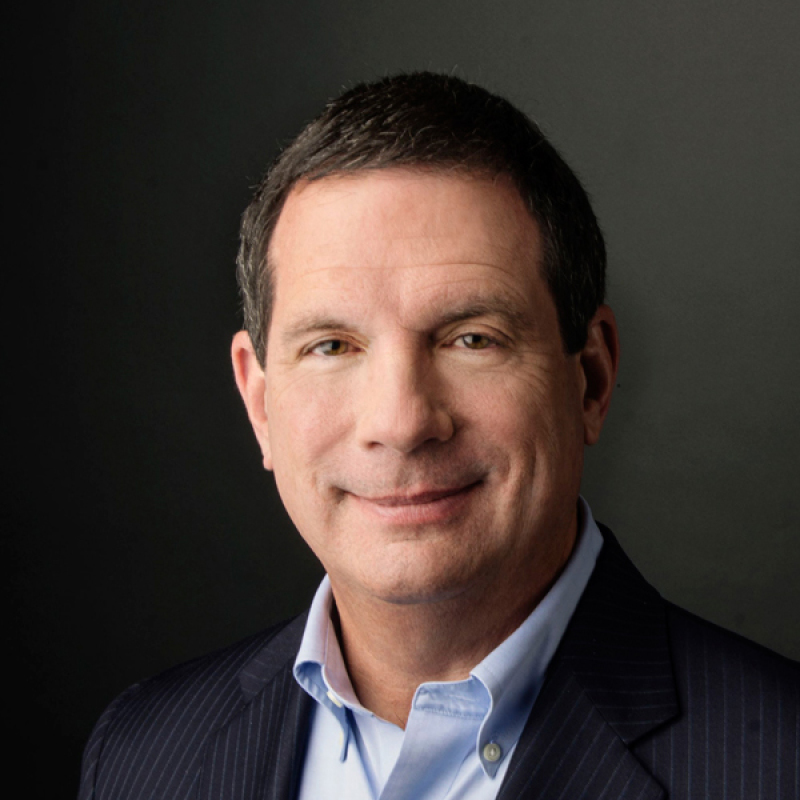 Sometimes church leaders have to be reactionary.
There is a family tragedy. A church member walks into your office unexpectedly with a load of gripes. Your wife goes into labor.
Okay, you get the point. We can't always plan ahead. We can't always be proactive.
But many church leaders can be more proactive. Too many of these leaders waste valuable time because they were not prepared adequately.
Allow me, then, to share from the negative perspective. Allow me to speak to the most common mistakes of reactionary pastors. Perhaps you will see yourself in one or more of these characteristics, with a prayerful hope you can make the necessary changes.
1. Does not look ahead. Sometimes it's just that simple. Can you see what you will be doing next week or next month? Are you prepared? What do you need to do to get prepared? An unprepared pastor becomes a chaotic pastor.
2. Does not develop relationships well. Most of life and leadership is relationships. If pastors are not working intentionally to develop those relationships, they often have to take time to explain almost everything. They don't have the trust or buy-in to lead change. They can be perceived as distant, so when an issue arises, church members may be hesitant to offer help.
3. Does not calendar in blocks of time. When you need to prepare a sermon or complete a project, block out the requisite time on your calendar. Reactionary leaders find themselves writing "Saturday night specials" and engaging in last minute panic attacks because they did not set aside time to prepare.
4. Focuses on critics. If the squeaky wheels dominate your ministry, you can be sure that your ministry will always be reactive. You make decisions out of fear instead of faith. You entertain thoughts of dead ends and impossibility because you listen to the naysayers instead of listening to the God of all possibilities.
5. Does not find joy in the day-to-day work of ministry. Yes, our ministry is one of labor. Yes our ministry has its tough moments. But don't be the reactive leader who fails to see how God is working day by day in your life, your ministry, and your church.
6. Has a short-term perspective. A reactionary leader often doesn't plan to stick around. Proactive leaders, to the contrary, are able to respond well in times of challenge, because they know it will be okay. It's just a matter of time.
7. Does not pray for their own leadership. I can't remember a reactionary leader who prayed for wisdom from God on a daily basis. If we truly seek God's will, way, and wisdom, we will indeed be a proactive leader.
How do you respond to these seven characteristics? Do you see yourself in three or more of them on a consistent basis? If so, you are likely a reactive leader.
But the good news is that in God's power, you can change.
And there is no better time than right now.
This article was originally published at ThomRainer.com on August 16, 2017. Thom S. Rainer serves as president and CEO of LifeWay Christian Resources. Among his greatest joys are his family: his wife Nellie Jo; three sons, Sam, Art, and Jess; and nine grandchildren. Dr. Rainer can be found on Twitter @ThomRainer and at facebook.com/Thom.S.Rainer.