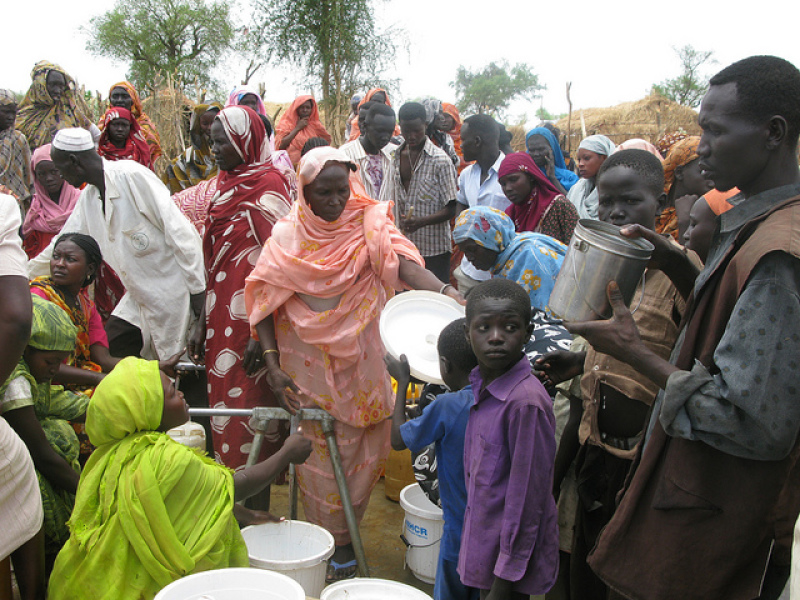 An Anglican youth festival in South Sudan's capital Juba was coming to an end when it became a battleground for soldiers and rebels who shot at each other from different corners of a ground at Munuki suburb.
About a thousand people aged between 18 and 28 were participating in the three-day festival, who were forced to run for cover when the firing started without warning.
No one sustained any bullet injuries, but three people were badly wounded as the crowd tried to run to safety. The gun battle lasted for many hours well into the night, and people took shelter at nearby churches.
All Saints Anglican Cathedral was hosting the festival on July 7, a day before the fifth anniversary of the country's independence.
Church leader David Luate at Diocese of Juba urged the youths to not let incidences such as these to stop them from holding such events and staying strong in faith to spread the Word of God in South Sudan. He asked Christians in Juba and all around the world to pray for the country.
The first week of July saw intense violence in Juba, before President Salva Kiir and First Vice President and rebel leader Riek Machar declared a ceasefire on July 12.
An estimated 300 people, including civilians, are thought to have been massacred in the clash between government soldiers and rebel group.
"It was a massacre although the number of victims is still unknown," church sources in the area told Fides News Agency. "The humanitarian issue is the most urgent, starting from the lack of drinking water. Thousands of people have taken refuge in churches and much is being done to offer them assistance, despite a thousand difficulties. The International Red Cross has managed to send their teams in the two main hospitals."
Machar was Kiir's deputy before he attempted a coup to topple the President in December 2013, triggering a civil war which expanded to the whole country and divided people on ethnic lines. Kiir is from Dinka community and Machar is from Nuer tribe. The resulting bloody conflict claimed thousands of lives and displaced over a million people. A deal between the two parties was signed in August 2015, and Machar was re-instituted in the government in April this year. However, a gun battle ensued in Juba last month again.
"Those who will suffer most are the poorest, especially women and children. Those who pursue violence will face the judgement of God in answer to the cries of the souls of those whose death they have caused," Archbishop of Canterbury Justin Welby said.
"They can still turn back: with our voices and our prayers to Jesus the Prince of Peace, let us call on them to do so," he added.