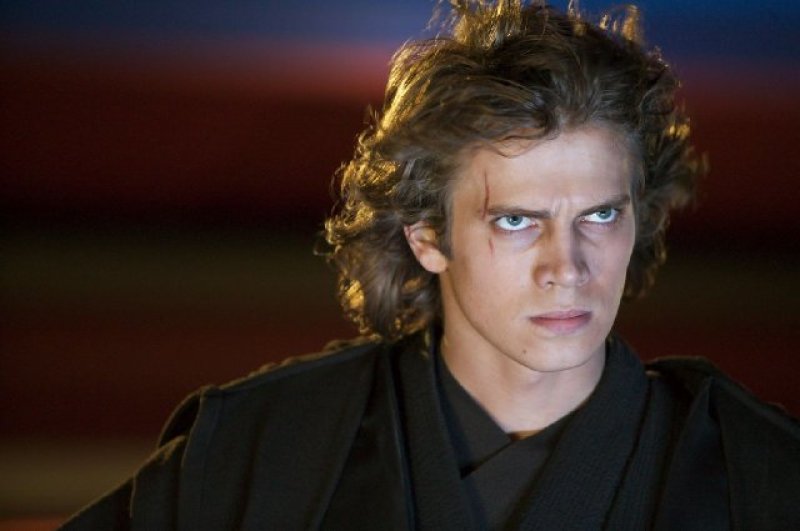 Actor Hayden Christensen, who took on the role of Anakin Skywalker and, subsequently, Darth Vader in "Episode II: Attack of the Clones' and "Episode III: Revenge of the Sith' in the "Star Wars' film series, might be returning to the franchise for a special appearance in "Star Wars: Episode VIII.'
As stated by The Hollywood Reporter, the 34 year-old star might bring back Darth Vader in the said upcoming film. A source close to the movie claimed that a team from the United Kingdom has been set to provide training for Christensen.
"A team in the U.K. are soon heading to the U.S. to begin training Hayden Christensen for a Star Wars: Episode VIII appearance of some sort," the insider shared.
Although the source did not mention whether the actor would be coming back to the film series as Darth Vader or in some other form, a special, fully operational helmet and chest piece for Darth Vader are reportedly being created.
"Star Wars: Episode VIII' will be helmed Ryan Johnson., who previously worked on 2012's "Looper' and the widely acclaimed TV series "Breaking Bad.'
Meanwhile, recent rumors for "Star Wars: The Force Awakens' have included the death of either Han Solo or Chewbacca.
Moreover, a recent dialogue leak may have just revealed how Luke Skywalker's (Mark Hamill) story will unfold in "Episode VII'
According to Making Star Wars, the official French Twitter page for the highly-anticipated film shared a dialogue of the villain, although it was deleted right away as the specific line could be a major film spoiler.
After the tweet was removed, the website reported that the dialogue leak stated: '"Ensemble, nous détruirons la Résistance et le dernier Jedi," which can be translated as "Together, we will destroy the Resistance and the last Jedi."
If this will be included in the actual film, such line could mean that Luke will be recognized as the last Jedi alive and defeating him will allow the Dark Force followers to prevail over the galactic universe.
It has not been confirmed whether Hayden Christensen will be returning to make a special appearance in eighth "Star Wars' film installment of Star Wars. There have also been no reports confirming that Darth Vader be featured in "Episode VIII' following his death in "Episode VI: Return of the Jedi.'
As for the seventh movie, "Star Wars: The Force Awakens,' it will make its way to theaters on Dec.18, 2015.