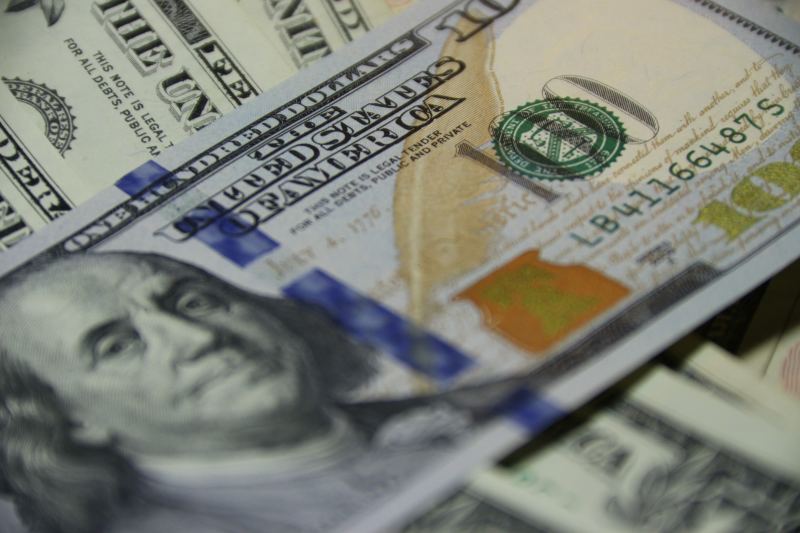 Trinity Moravian Church recently forgave about 3,000 families in Davidson County, Davie County, and Yadkin County who had their medical bills wholly erased. With the forgiveness of approximately $3.3 million in medical debt, a significant load has been removed from thousands of families throughout the Triad.
Medical Debt
According to WXII 12, the Rev. John Jackman, pastor of Trinity Moravian Church, remarked that an organization called 'RIP medical debt' can bid on medical debt when it's up for sale and purchase for a penny on the dollar. 
They reportedly had targeted Davidson county and raised $15,000. With that, they were able to go in and bid and buy around $3 million in medical debt in Davidson county. They assist 3,355 people, including families not just from Davidson County but also from Davie County and Yadkin County. 
Some less fortunate people with whom they work have medical bills of one thousand or three thousand dollars. Jackson stated it might as well be ten million because they cannot cope. To mark the completion of the project and as a way to celebrate, the local church has scheduled a "debt burning ritual" on Sunday, March 26, at 11 a.m.
In addition, Jackman and other members of the Trinity Moravian church aim to gradually relieve the stress that families feel under the weight of their medical debt, beginning with one county at a time.
Also Read:Oral Roberts University Cancels More Than $500K Of Student Debt From Hundreds Of Accounts
'RIP medical debt'
RIP Medical Debt was established in 2014 by two individuals who had previously held leadership positions in debt collection. They spent decades working in the debt-buying sector, during which time they spoke with thousands of Americans burdened with unpaid and unpayable medical debt. Those interactions made them realize they were suited to assist those in need.
They conceived a novel strategy to alleviate medical debt, which involved utilizing donations to acquire big bundles of debt. It would then be written off without tax implications for the donors or the receivers.
It is a 501(c)(3) nonprofit organization based in New York, which emerged from its concept. The results have been phenomenal, with billions of dollars worth of medical debt being eliminated thus far, relieving millions of people and families of their financial burden.
Trinity Moravian Church
The Trinity Moravian Church began in 1886 with a gathering of thirteen people inspired by the missionary zeal of a group of young girls from Home Moravian Church in Winston-Salem, North Carolina. The group of young ladies belonged to the Home Moravian Church. They constructed Centerville Chapel with assistance from Home Moravian Church, and on November 28, 1886, they held the dedication ceremony for the building.
Trinity Church has the most cultural and racial diversity in the Winston-Salem neighborhood. As they endeavor to minister to the community's needs, their unusual circumstance is both a struggle and an opportunity.
One thing that has allowed the congregation to thrive throughout time is its consistent leadership, which includes its members' willingness to sacrifice their time, talent, and money to run an efficient ministry in the local community and beyond.
Related Article:Church Raises Funds To Relieve Medical Debt From Northwestern Families