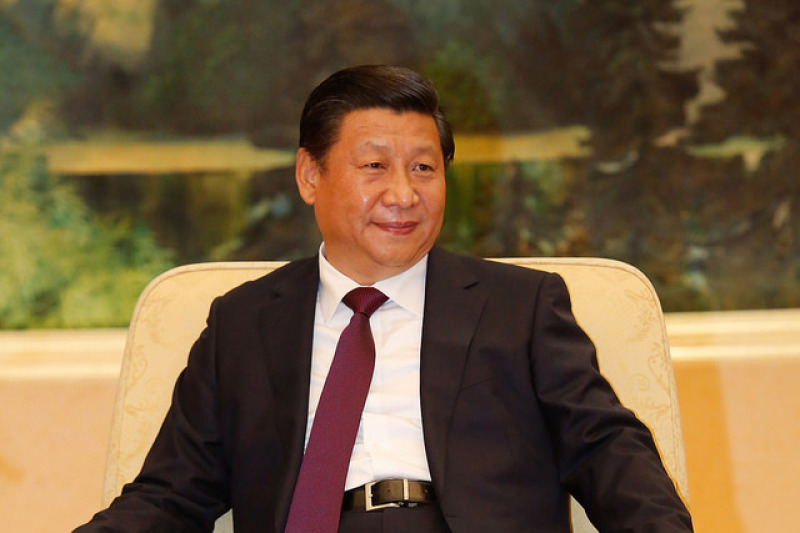 In a first conference on religious freedom in 15 years, Chinese president Xi Jinping provided his views on how to rein in religion.
The president directed the authorities to unite religious and non-religious people, and "guide those religious to love their country, protect the unification of their motherland and serve the overall interests of the Chinese nation," the Xinhua news agency reported.
His vision of unification included providing support to religious groups, and form a leadership which conforms to standards of Communist Party of China, and carries out its functions democratically and efficiently.
Xi said that Christians should "merge religious doctrines with Chinese culture, abide by Chinese laws and regulations, and devote themselves to China's reform and opening up drive and socialist modernization in order to contribute to the realization of the Chinese dream of national rejuvenation."
"We should guide and educate the religious circle and their followers with the socialist core values, and guide the religious people with ideas of unity, progress, peace and tolerance," he continued.
He said, the groups shall "dig deep into doctrines and canons that are in line with social harmony and progress, and favorable for the building of a healthy and civilized society, and interpret religious doctrines in a way that is conducive to modern China's progress and in line with our excellent traditional culture."
Xi maintained that foreign influence in the country through religion and extremism must be guarded against.
"We must resolutely guard against overseas infiltrations via religious means and prevent ideological infringement by extremists," he said.
The other six Politburo Standing Committee members, who attended the meeting and are regarded as high-serving officials in CPC, also spoke about the importance of religious freedom and rule of law.
The speech had many references to regulating religion through law. Since this was the first conference on "religious freedom" under President Xi, a new law on religion may be in the offing, experts say.
"China's constitution has long guaranteed freedom of religion, but that is something that has been difficult to realize, true religious freedom," Su Tianfu, pastor and leader of the Huoshi Church, was quoted as saying by VOA. "While [officials] talked about religious freedom at the meeting, it is something that we still find hard to be optimistic about."
China had always thought that religion should serve socialism, but under President Xi, calls for "sinification" of Christians have again taken precedence.
"They want to make sure that they have retained the reins of power," said Lauren Pfister, a professor of religion at Hong Kong Baptist University. China is "slowly tightening the grips" on religion, he said. "The question is how far will this go?"