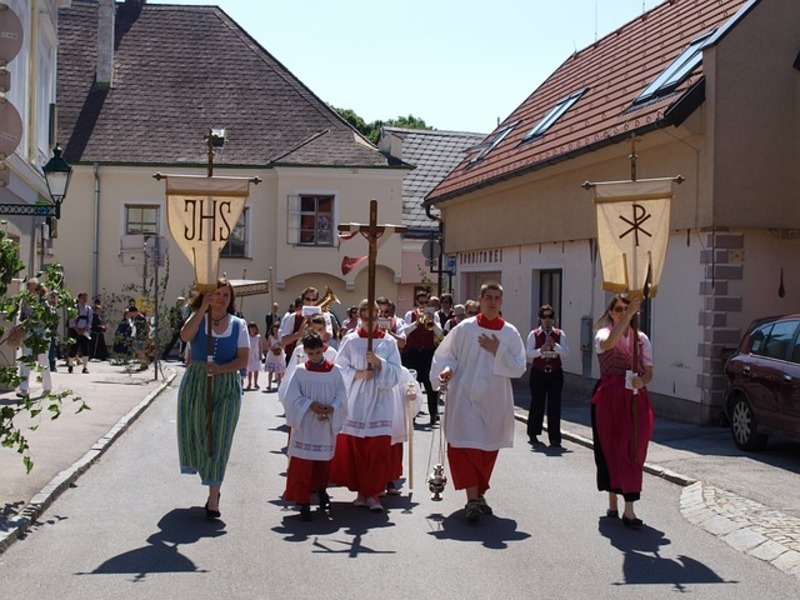 A nonpartisan school board election in the Grapevine-Colleyville Independent School District (GCISD), a suburb northwest of Dallas, has been presented by specific religious and political figures as a spiritual conflict between good and evil. 
Robert Morris, the leader of a megachurch, and other well-known individuals have urged followers to support Christian candidates for school board positions to combat demonic powers and reinstate biblical ideals in the classroom.
School Board Election in Texas Suburb Sparks Debate Over Religion and Education
According to the shared article in Yahoo! News, locals are divided over this well-funded campaign, which has also upset religious liberty supporters who reject America's growing embrace of Christian nationalism. A slate of candidates supported by a far-right Christian cellphone company linked to Rafael Cruz and David Barton, another group backed by a local nonprofit that opposes religious indoctrination in schools, and a third slate of moderate conservatives who oppose PAC influence in local elections have divided the community as a result of the race.
The dispute over religion and education continues to be a critical behind-the-scenes issue, with discussions taking place on social media and in churches. At the same time, public debates concentrate on problems like teacher departures, budgetary worries, and modifications to the district's dual-language program.
The election in the Grapevine-Colleyville Independent School District (GCISD) sheds light on a more significant national debate about including LGBTQ students in the classroom and the responsibility of public schools to instill religious beliefs. Kimberly Phoenix, a parent running for the school board with the backing of groups opposed to imposing religion in schools, has waged a campaign to undo previous district improvements, such as prohibitions on gender and ethnicity.
Phoenix, a Christian who has primarily supported Republicans in previous elections, thinks everyone should feel secure and included in public schools and supports the separation of church and state. On social media, though, conservative voters have criticized her for promoting "gay porn in school libraries" and "counselors convincing kids" to alter their gender. Grapevine-Colleyville's acrimonious breakup reflects the continuing national discussion on LGBTQ inclusiveness and the place of religion in public education.
Texas Catholic Church Advocates for Education Savings Accounts
The Catholic Church in Texas is urging parishioners to support Education Savings Accounts (ESAs), currently under consideration during the legislative session in Austin. According to WFAA, despite their controversial nature, bishops nationwide are voicing support for these bills. 
Dr. Veronica Alonzo, Associate Superintendent of Catholic Schools for the Diocese of Dallas, asserts that ESAs will assist low-resource families and students with learning differences and disabilities. With approximately 2,500 open seats and 15,000 students already enrolled, the passage of a school choice bill would benefit both the church and Texas families. The church's advocacy for ESAs demonstrates its commitment to making education more accessible and inclusive for vulnerable populations.
Also Read: MAGA Pastor Urges Christians to Lead in Lawmaking: A Call to Shape National Policies
Christian Nationalism Influences Legislative Efforts Across the US Concerning Religion in Schools
Similar legislative initiatives are taking place nationwide as Texas state legislators debate measures on religious displays and prayer in classrooms. According to Aol, these initiatives include giving parents public money to send their kids to private religious schools and arguing against the separation of church and state in front of the US. Supreme Court, as evidenced by the effort to start Oklahoma's first publicly funded Christian charter school.
According to David Brockman, a religious scholar at Rice University's Baker Institute for Public Policy, these initiatives have their roots in Christian nationalism. Christian nationalists hold that God should rule over politics and society again because they believe that America was formed as an essentially Christian country. According to Brockman, Christian nationalists can successfully "take the nation back" by encouraging the next generation to have similar values.
Related Article:Oklahoma Composed to Welcome the Nation's First Religious Charter School