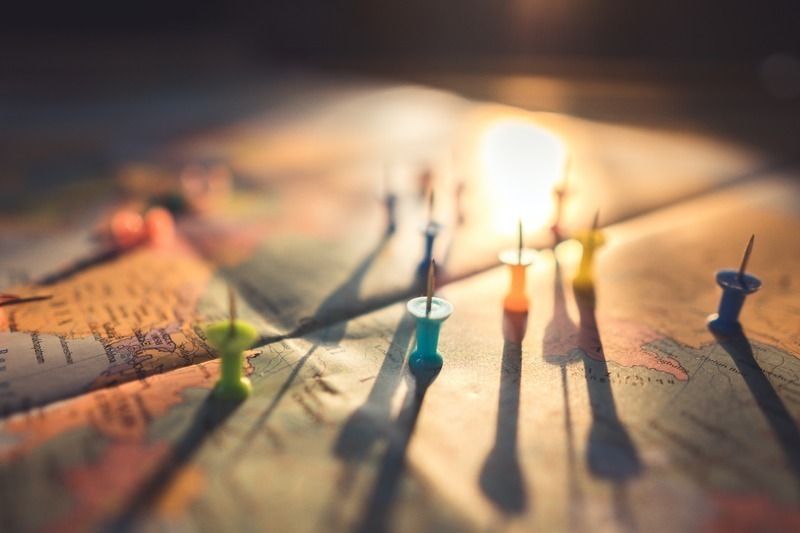 According to numerous sources around the world, stories of Christian persecution have risen to alarmingly high levels as of April 2023. The escalating threats highlight the need for swifter, more comprehensive action to confront this escalating issue.
Numerous Reports of Persecutions of Christians Worldwide Reaches an Alarming Rate
As per ThemaNews, the situation for Christians in Afghanistan has gotten much worse. According to a Mission Network News story from April 3, the Taliban have provided incentives for Afghans to expose known Christians, increasing the already significant security risk these people already face.
Eritrea continues to have a troubling history of persecuting Christians. International Christian Concern stated that authorities singled out a group of Christian college students who were singing and making videos for social media. As a result of the 103 arrests, there are now more than 500 Christians being held without charge or trial indefinitely. The research also highlighted the widespread human rights violations that occur in the nation's detention facilities, including torture, beatings, malnutrition, and denial of medical attention.
In the article shared and featured in the Anglican Ministry, according to persecution.org's report on April 28, there was a horrifying incident of violence against Christians in the Democratic Republic of the Congo. Men, women, and children were mercilessly murdered during a night of terrible terror. The situation in Nigeria has also been referred to as "pure genocide" by a number of international experts. According to a report on April 10, 52,250 Christians have been brutally murdered since 2009. Political Islam is apparently changing laws and social norms in Libya, limiting religious expression, and pushing the populace toward more radical and extreme views.
According to a story by Morning Star News dated April 24, a Christian widow and a Muslim gardener were both detained in Pakistan on blasphemy charges after allegedly burning Quranic passages on purpose. Local politician Syed Saddiq in Malaysia, however, cast doubt on the veracity of ecumenical worries around the Islamic call to prayer, underscoring the unsettled religious tensions in the area.
Also Read:Persecuted Christians' Resilience Inspiring, Convicting, States Pennsylvania Evangelist
Violence Against Christians Supported by Some Muslim Groups
There is an urgent need for international intervention, as seen by the alarming rise in violence against Christians in April 2023, which is being supported by some radical Muslim groups. The GateStone Institute's report shared that these heinous deeds occurred in numerous nations, emphasizing the scope of the issue on a worldwide scale.
The Taliban stepped up their persecution of Christians in Afghanistan, taking advantage of the nation's economic woes to encourage betrayals. 103 Christian students were detained as a result of Eritrea's ongoing religious persecution, adding to the nearly 500 Christians who are being detained in Mai Serwa jail in appalling conditions.
Over 80 Christians were killed by the Allied Democratic Forces in the Democratic Republic of the Congo in ten days as a result of unprecedented violence. Alarmingly, 52,250 Christians have died in Nigeria's "pure genocide" since 2009, including 1,041 in the first 100 days of 2023. The assassination of a Christian preacher in Uganda is a prime example of the perils that Christians face. Two terrorist assaults on Christians occurred in Spain, and minority groups continued to be killed intentionally in Pakistan.
Related Article:Rising Religious Persecution: The Top 50 Countries Where Following Jesus Is Most Dangerous in 2023