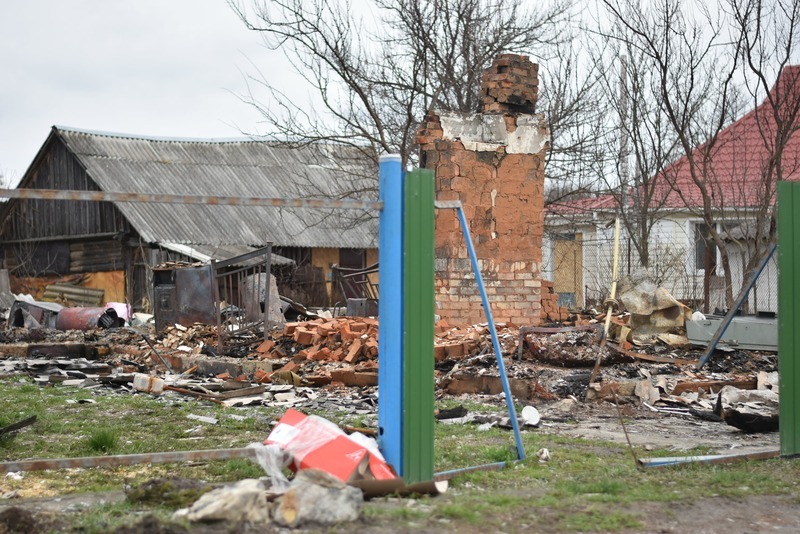 In response to the violent storm that devastated the United States from Friday to Saturday, Christian groups such as Samaritan's Purse and Convoy of Hope sent disaster relief services, and teams were scattered.
At least 26 people have died, and several areas were destroyed. According to reports, the Mississippi River Valley was the region most severely impacted, but the storm also left its mark on states as far apart as Wisconsin and Delaware. On Friday, there was also a substantial amount of destruction in Little Rock, Arkansas.
Christian Based Relief Organizations Doing their Best to Help those in Need in the Wake of the Storm
According to Christian Post, Samaritan's Purse has scattered their staff members and their team Disaster Relief Unit to the areas affected by the tornado. At least eight states have been significantly affected by the storm.
A tractor-trailer filled with necessary supplies and equipment has been sent from the organization's Southwest Mission Center in Texas, and it is expected to arrive on Sunday. Many structures have been destroyed by the storms, including houses and businesses, trees, and entire communities.
Convoy of Hope, an organization like Samaritan's Purse, has also deployed some of its relief teams to several locations in Arkansas to provide support. While one squad is being flown to Wynne, Arkansas, the others have already arrived in the broader Little Rock region. Distribution will begin as soon as trucks bringing food, water, and other necessities arrive at their different destinations across the state. Convoy of Hope has stated that they are prepared to offer more assistance as long as severe weather threats are in the Midwest.
In the article in Samaritan's Purse, two additional Disaster Relief Units have been sent to Sullivan County, Indiana, and Covington, Tennessee. Teams in Tennessee and Indiana will start working on Tuesday, April 4, while volunteers in Arkansas have already begun their shifts. The volunteers will assist homes by tarping roofs, felling trees, and combing through debris for any salvageable goods. They will also encourage others and spread the gospel along with physical labor.
Also Read: Historic Church Overcomes Devastation and Rebuilds Stronger than Before after March 2020 Tornado: Churches As Shelter For Natural Calamity 
The Strong Storm of Winds Cannot Stop Humanitarian Assistance
According to a story shared in UM News, during the tornado that destroyed the Mississippi Delta, Laura Hollis found shelter in her bathtub, fearing that she might die during the storm. A minute passed after the tornado storming, and she realized that her surroundings and the community outside Rolling Fork had been devastated and wiped.
 But despite the gusts, her house and her church, Rolling Fork United Methodist, stood up. Most of the neighborhood businesses were among the town blocks the storm had destroyed. On the church steps on Sunday morning, about twenty people congregated for worship, including Hollis and her husband.
The service was filled with embraces and emotions because many of them had lost their houses. According to Hollis, who serves as the chair of the church's Nurturing, Outreach, and Witness Committee, the meeting was an opportunity to experience God's presence and find solace following the upsetting event.
Related Article: Churches Offer Comfort and Support to Affected Communities Amidst Mississippi Delta Tornadoes