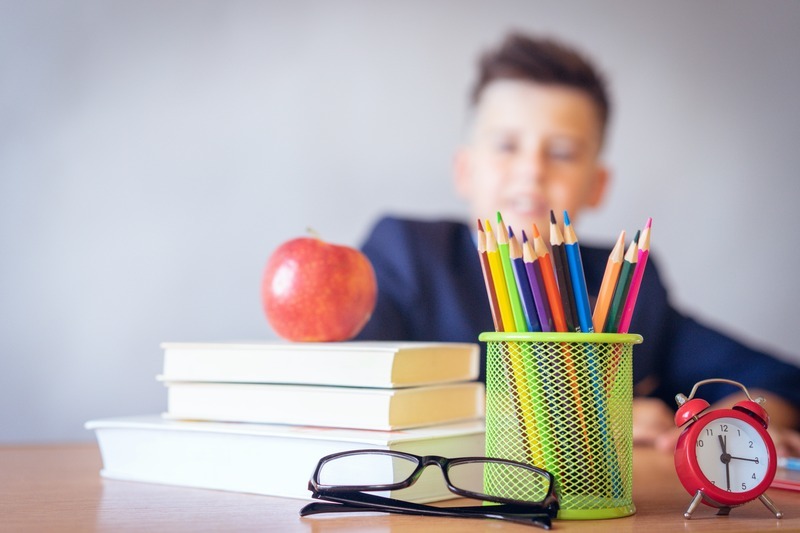 Conservative Christian parents have been forced to withdraw their children after a book that is gender sensitive and confusing to the kids has been read in the World Book Day Event.
The book entitled "My Shadow is Pink" is a rhyming story that explores gender identity in which conservative Christians fear that their children will have confusion. According to Good Reads, the story's main character, inspired by the author's little boy, enjoys things traditionally seen as "not for boys," such as fairies and princesses.
The protagonist discovers that everyone has a shadow they occasionally need to hide with the help of his father. The book is said to be an important part of the learning in the new generation of kids and adults since it promotes unconditional love, respect, and good parenting. It highlights contemporary gender identity issues and provides open discourse and education opportunities.
Christian Parents Withdraw their Child from Primary School
After taking their kid out of school on World Book Day, a couple is urging the Church of England to do more to defend the views of Christian parents. According to the article in Christian Post, Because they were concerned about the book that pupils were required to read at CofE St. Mary's Church of England Primary School in Essex, Southend-on-Sea, Stephen and Joanne Evans removed their son from the program.
They felt that the book promoted negative messages regarding gender identity. The text in dispute is Scott Stuart's My Shadow is Pink-the narrative centers on a young boy who likes princesses and other things usually associated with girls. The youngster has a pink shadow instead of a blue one, and with his father's help, he learns to embrace himself.
Also Read: Church of England Debates Adoption of Gender-Neutral Language for Referring to God 
The Alleged Continued Departure of CofE on the Bible Teachings and the Defense of the School
According to a letter from a headteacher, the Church of England's continuous divergence from biblical guidance on human sexuality will be used against parents who do not want their kids exposed to transgender ism. The Church's "Living in Love and Faith" guideline and its "Valuing All God's Children" guidance, which states that children as young as five should be affirmed if they desire to identify as transgender, were highlighted by the headteacher in the letter to the Evans family, according to Christian Concern.
The guidance has been repeatedly used against Christian parents who raise concerns about their children being taught transgender ideology. The headteacher stated that while the Bible is central to their understanding and living out of the Christian faith, they interpret it differently. They added that they would continue to build a school community focused on learning and listening to God, one another, and the world around them.
St Mary's Prittlewell Church of England Primary School has defended its use of a storybook featuring a transgender child, saying it follows government and church guidance and that the book's primary focus is self-acceptance and challenging stereotypes. According to Christian Today, the school said the book was part of the personal, social, health, and economic education (PSHE) curriculum for children from Reception to Year 6 and that it communicated with their parents about sensitive topics in the curriculum and offered to meet with anyone with concerns. The statement said that listening to problems is always a priority for the school.
Related Article: Historic Move: Church of England Approves Blessings for Same-Sex Couples