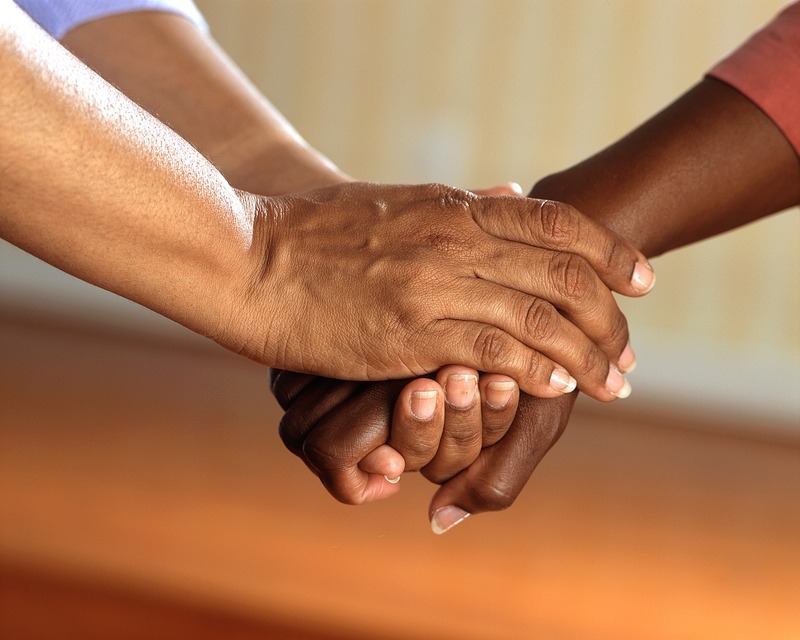 A tornado devastates the lower Mississippi Delta, causing significant damage to the area. Despite the destruction, the Rolling Fork Methodist Church remained intact, allowing congregants to gather and reaffirm their faith on Sunday following the storm.
The community, described as very religious, found solace in coming together and giving thanks for what they still had. However, the tornado did result in at least 25 fatalities and numerous injuries, particularly in the poverty-stricken region of Mississippi. Additionally, a man in neighboring Alabama died after the storm overturned his trailer home.
Tornado Devastates, Churches Offer Comfort and Aid
After the tornado in Rolling Fork, many residents were left with uninhabitable homes. As a result, they turned to the churches in the area for support. According to Hartford Courant, Rolling Fork is a tight-knit farming community that relies on family and faith to maintain social ties. Wayne Williams, a construction skills teacher, was helping to clean up damage at a vocational centre, while across the street, a community centre had been destroyed by the storm.
Williams acknowledged that the recovery process would be long and difficult but expressed hope that with the help of God, they would overcome the devastation. Rolling Fork has faced natural disasters, including severe flooding in 2019, which displaced some residents. The community now faces the task of rebuilding and recovering from the destruction caused by the tornado.
Religion plays a significant role in helping the people of the Mississippi Delta cope with the challenges of an unpredictable climate and poverty. Associated Press News reported that according to Reverend Mary Stewart, the community's reliance on rain for their crops, livelihood, and dependence on God have taught them patience and resilience in difficult times.
The Rolling Fork Methodist Church, a community support source for 135 years, provided comfort and a sense of togetherness in the aftermath of the tornado. Despite being without power, worshippers gathered on the church's historic steps to listen to a sermon by Rev. Stewart, praying for the town's lost loved ones and those affected by the disaster.
President Joe Biden issued an emergency declaration for Mississippi in response to the tornado, allowing federal funding available to the hardest hit areas.
Also Read: Cross Left Standing After Tornado Decimates Church Reminds People That 'God Is With Us' 
Emphasizing the Importance of Faith in Times of Natural Calamities
The National Weather Service office in Jackson has given a preliminary EF-4 rating to the tornado that hit the Mississippi Delta, with wind gusts of 166 to 200 mph (265 to 320 kph) lasting over an hour. According to ABC News, Mississippi Governor Tate Reeves declared a state of emergency and promised to assist in the region's rebuilding efforts.
More than half a dozen shelters have been opened in Mississippi to accommodate those who have been displaced. The Rolling Fork Methodist Church and First Baptist Church provided a source of comfort to congregants during Sunday services, as Reverend Mary Stewart and Pastor Britt Williamson led their congregations in prayer.
Williamson emphasized the importance of faith in times of difficulty and expressed his desire to help those in need find an eternal home. Marlon Nicholas, a member of the First Baptist Church, recounted his family's safe attendance at a high school prom on Friday night, despite the destruction of their home and those of other family members.
Related Article: Historic Church Overcomes Devastation and Rebuilds Stronger than Before after March 2020 Tornado: Churches As Shelter For Natural Calamity