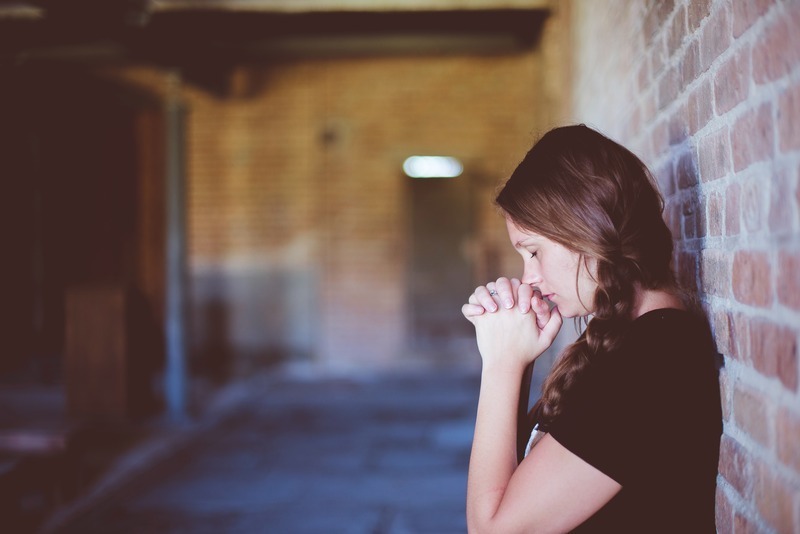 The Federal Administrative Court in Leipzig, Germany, has found that restrictions on peaceful prayer gatherings close to abortion clinics violate the constitution's guarantee of the right to freedom of assembly, marking a significant victory for the pro-life movement 40 Days for Life. The verdict, which was given this week, marks the conclusion of a protracted legal battle for Pavica Vojnovi, the director of the 40 Days for Life chapter located in Pforzheim. ADF International, a global human rights group, supported Vojnovi's legal defense.
Dr. Felix Böllmann, the European advocacy director at ADF International, applauded the decision, emphasizing that it reinforced fundamental rights. According to him, the Leipzig court reiterated that peaceful prayer vigils cannot be prohibited. He further called upon the federal government to rethink any potential measures to limit rights concerning abortion organizations.
Right to Peaceful Prayer Gatherings Near Abortion Clinics
According to the article in Christian Today, this ruling comes as Lisa Paus, Federal Minister for Family Affairs, continues to advocate for "censorship zones" surrounding abortion clinics across Germany. Critics argue that these zones would effectively ban prayer vigils and offers of support near such facilities. Vojnović conveyed her satisfaction with the decision, sharing that their prayers were indeed effective, as repeatedly confirmed by the women affected. She stressed that every human life is valuable and warrants safeguarding.
In previous years, 40 Days for Life participants would meet twice a year to hold silent prayer vigils in front of a Pro Familia facility, a nearby Planned Parenthood location. The city of Pforzheim issued a ban in 2019, forbidding the prayer group from worshipping within sight and sound of the Pro Familia building, despite a four-lane road separating them. In court, Vojnovi argued that this prohibition infringed on their right to the freedom of assembly.
Also Read:Surge in Abortion Rates Witnessed Once More in England, Wales
Freedom of Expression Must Always be Observed
According to the story in Anglican, the court's ruling emphasizes that regardless of how divisive the gatherings or the views being delivered may be, the freedom of assembly and expression in public places must be maintained.
This landmark decision emphasizes how crucial it is to defend the right to free speech and the right to assemble, especially when those rights are used to advocate for contentious causes like pro-life causes. The Federal Administrative Court's ruling serves as a reminder of the challenges involved in striking a balance between rights and liberties in a heterogeneous and diverse society.
The importance of freedom of assembly and expression as the cornerstone of democracy and the rule of law was highlighted by Vojnovi's attorney, Tomislav Cunovic. According to the article in Christian Broadcasting Network, he made the case that blanket bans on prayer groups that are only based on charges violate fundamental rights, which the courts have recognized. He added that powerful lobbying organizations like Pro Familia could not silence people who peacefully express their views in support of the protection of unborn children near abortion facilities. In stark contrast to the German government's plans to outlaw prayer vigils close to abortion facilities, the high German court's decision.
Related Article:Christian Pro-Life Group Urges Faithful to Show Grace as Mother Sentenced for Abortion Pill Misuse