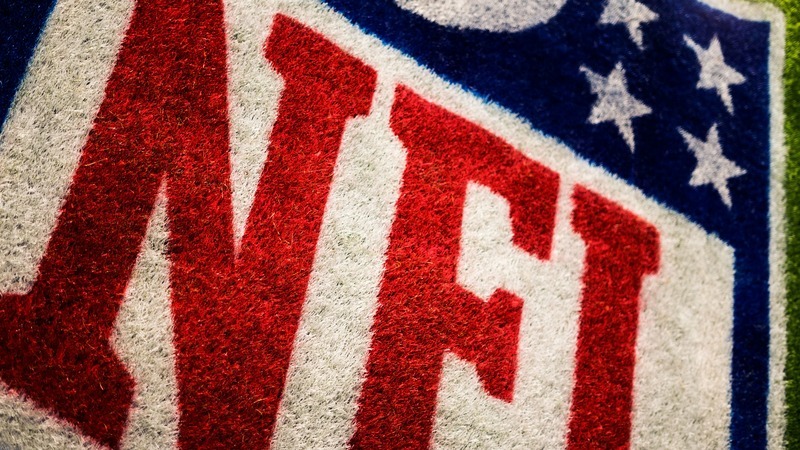 Christian and Kaden Elliss have a long history of playing football together, starting in high school and continuing at the University of Idaho. Their bond on the field was strengthened on Sunday when they both played on the same field again.
On Sunday, Christian and Kaden faced off on opposite sides of the field as Christian's Philadelphia Eagles played against Kaden's New Orleans Saints. Despite being on opposing teams, the brothers' bond was fully displayed as they contributed to the game. Kaden had a standout performance with 1.5 sacks, five tackles, and a forced fumble, while Christian played on special teams. Kaden's Saints emerged victorious in the end, defeating Christian's Eagles 20-10.
Elliss Family as Followers of Christ
Christian and Kaden are two of twelve siblings, seven of whom are adopted. Their brother Noah is currently on the non-football injury list for the Eagles. Despite the family's deep football roots, their father, Luther, the defensive tackles coach at the University of Utah, could not watch his sons face off against each other in the NFL for the first time because he was preparing for the Rose Bowl.
Luther was a star player at Utah an was drafted by Detroit Lions after a while. He made two Pro Bowl appearances during his ten-year NFL career and later served as the Denver Broncos' team chaplain before joining the coaching staff at Idaho. Luther has always made faith a central part of his and his family's lives, helping his children develop strong relationships with Jesus.
According to Sports Spectrum, Luther recently spoke about the role that faith plays in his family's life, saying, "For us, as a family, we are followers of Christ, we're Christians, and we're people who believe in Jesus. Not everything goes the way you plan it or the way you think it should go typically. The majority of us have a plan. But His plan is the ultimate plan. We got to trust in that." This statement highlights the importance of faith and trust in God's plan for the Elliss family.
Also Read: Twitter Suspends Republican Congresswoman After Saying Female Sports Not For 'Men Pretending to Be Women' 
The Elliss Brothers' Faith and Football: A Balance of Priorities
In the article in The Philadelphia Eagles, Kaden Elliss is a professional football player selected in the seventh round by the New Orleans Saints in 2019. However, his rookie season was cut short due to a torn ACL. He has mainly played on special teams over the past two years, but this season he has taken on a larger role on defense and has not missed a single game.
He has ranked second on the team in sacks and fourth in tackles. Despite facing challenges, Kaden has remained strong in his faith and attributes his recent successes to God. His brother Christian also played in the NFL and was originally on the practice squad for the Philadelphia Eagles. He was later elevated to the 53-man roster and has played in five games this season. Kaden has been a helpful resource for Christian, both on and off the field, and Christian looks up to him as a role model for his faith, family, and football career.
"I worked hard," Kaden said in Nola. "God's just allowing me to reap some reward right now."
Christian Elliss, a professional football player, credits his brother Kaden with helping him stay positive and remember their hope in God as they both navigate their careers in the NFL. Kaden has always reminded Christians that God has a plan for them and has not abandoned him.
Christian and Kaden are determined to use their platform to bring glory to Jesus and succeed in their respective football teams. While Kaden plays for the New Orleans Saints, Christian plays for the Philadelphia Eagles. The Eagles can secure the NFC East division and the No. 1 seed in the NFC after a win over the New York Giants on Sunday. Christian wants to be productive and do everything he can to help his team succeed.
Related Article: Candace Cameron Bure, Kirk Cameron Talk About Joy And Happiness They Find In Jesus Christ