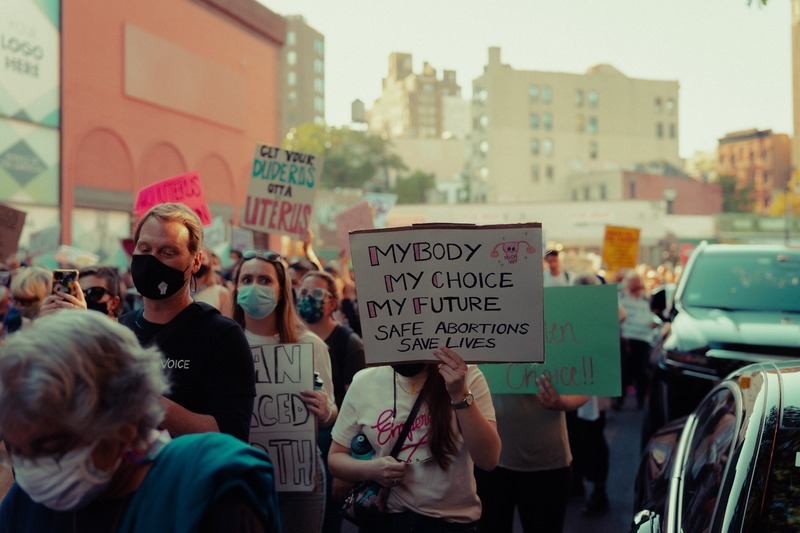 The Utah Law that mandates that only hospital abortions are allowed, no clinics, is facing a backlash as Planned Parenthood in Utah fights.
The ban would require all abortion procedures to be performed only in hospitals. Planned Parenthood has submitted a motion for a preliminary injunction to stop this new law, HB467, from becoming effective on May 3.
Planned Parenthood Doing All They Can to Prevent or Delay Utah's New Law
According to the report in KSL, the Planned Parenthood organization also requested permission to file an "over-length." SB174 from the 2020 Utah legislative session is being contested in a motion for the preliminary injunction and supplemental complaint that could add new allegations and defenses. SB 174, sometimes called the "trigger bill," only enables abortions in specific situations. The goal of Planned Parenthood is to prevent the implementation of both of these laws.
The interim president and CEO of Planned Parenthood Utah, Sarah Stoesz, has been aggressively criticizing the new law saying that it is an old law that would functionally remove or ban abortion care throughout the state. She also added that it is a "very cruel law" that prevents women from seeking care from accessible clinics without a realistic alternative. Stoesz stressed that the Hospitals in Utah are still unprepared for the surge of patients because of the law.
Stoesz claimed that politicians prioritized their controversial agenda over the rights and welfare of families, women, and children. She stated that prohibiting abortions is harmful, misguided, and would have a long-term impact on Utahns' health.
She pledged that Planned Parenthood Utah would make every effort to ensure the safety of Utahns and to prevent politicians from interfering with anyone's healthcare choices. According to her, the company proudly offers healthcare to those in need and will never waver from upholding moral principles.
The attorney of the Planned Parenthood organization, Hannah Swanson, stated that "confusing licensing provisions" in the new law could force the clinics to stop providing their services unless the court interferes. According to ABC News, Swanson added that some law provisions would make delivering abortions illegal beyond that time. Republican legislators, in contrast, have denied Planned Parenthood's assertions and asserted that licensed clinics can continue to operate up until the implementation of new licensing regulations.
Rep. Karianne Lisonbee, a Republican who sponsored the bill, noted that it was created in conjunction with medical professionals in order to protect unborn children and pregnant mothers who endure unusual and serious pregnancy issues.
Also Read: Taylor Swift Claims Her Pro-Abortion, Pro-LGBT Stand Is 'Real Christianity' 
Clinics May Seek New Hospital Licenses
The new law in Utah also clarifies the definition of abortion to address liability concerns. The lawmakers in Utah called this provision a settlement. According to Associated Press News, abortion clinics may now seek for new hospital licenses, according to lawmakers and the Utah Department of Health and Human Services, who both made this announcement after the law was passed.
The state's four independent clinics, which often do medication abortions and have depended on clinicians and other practitioners rather than doctors and surgeons to perform abortions, may find it challenging to comply with this requirement. This would necessitate substantial revisions to the licensing criteria.
Related Article: Planned Parenthood Faces Lawsuit: Executive, Pastor Accuse Abortion Giant of Racial, Religious Discrimination