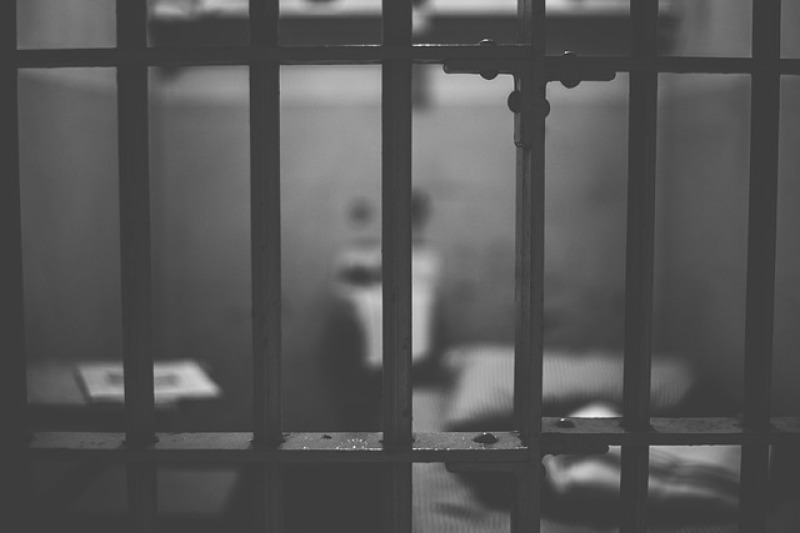 A church leader, Yousif Ayoub Hussein Ali, was arrested in southeastern Sudan for preaching to Muslims and is believed to violate the religious freedom of the said pastor.
According to the local General Union of Christian Youth, Ali was detained for endorsing religious hatred and preaching to Muslims. It is noted that there is no legislation in Sudan against proclaiming one's faith. A local source, whose name was withheld for security reasons, reported that area Muslims expressed fear that Ali's preaching would encourage their children to convert.
Church Leader Arrested for Preaching to Muslims in Sudan
According to a report in Christian Post, the apprehension of the church leader violates religious freedom, freedom of speech, and the international treaties of wherein Sudan is a part. The General Union of Christian Youth has issued a statement condemning the arrest of Yousif Ayoub Hussein Ali for preaching to Muslims in southeastern Sudan.
The group called the arrest "unethical behavior" and violated international treaties. Sudan's transitional civilian-military government had outlawed the labeling of any religious group as "infidels" and removed the law that punished leaving Islam with death.
However, following a military coup in October 2021, concerns about state-sponsored persecution have returned. The group considers Ali's arrest as a continued act of persecution of Christians which is now very rampant in Sudan and calls for his immediate, unconditional release.
The country of Sudan's progress in religious freedom over the past two years has been reversed by the military coup of Oct. 25, 2021. As a result, state-sponsored persecution has returned.
Also Read: Sudanese Church Suffers Tragic Loss As 20-Year-Old Church of Christ Building Burns Down 
Sudan is One of the Top 10 Christian Persecutors
According to The Baptist Paper, Sudan is now ranked No. 10 on Open Doors' 2023 World Watch List of the countries where it is most challenging to be a Christian, up from No. 13 the previous year. This is due to continued attacks by non-state actors and the lack of national-level religious freedom reforms being enacted locally. Sudan's Christian population is estimated to be 2 million, or 4.5% of the total population of over 43 million.
In the article in Open Doors about Sudan persecution, Christians who have converted from Islam are the most vulnerable in Sudan, as this was once punishable by death in the country. Although the death penalty for leaving Islam has now been abolished, there are concerns that it could be reintroduced.
Violence and pressure towards Christians have historically been more intense outside the capital of Khartoum. In regions of Sudan such as Darfur, the Nuba Mountains, and the Blue Nile, where armed conflict is ongoing, violence against Christians is particularly severe.
Islamic extremism in the country has been increasingly rampant as the country enters the top 10 on the list of persecutors. The recent arrest case has been another alarming incident that Christians must stay cautious in practicing their faith in such areas. It is essential to look into the outcome of some people's actions, especially when facing a different crowd supporting another religion.
Related Article: Rising Religious Persecution: The Top 50 Countries Where Following Jesus Is Most Dangerous in 2023