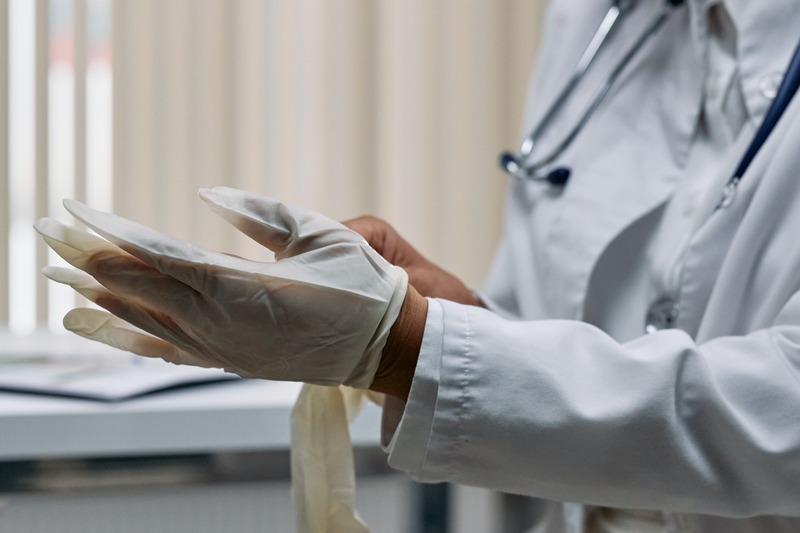 A gender-affirming hospital for children got exposed by a former worker that their services are controversial and harmful to the health of the patients, considerably children.
Jamie Reed, a former case manager at a transgender medical care center, has sparked controversy regarding gender-affirming surgery for children. In a revealing piece for The Free Press, the 42-year-old St. Louis native, a self-described far-left queer woman, calls the gender clinics for kids "morally and medically appalling." She thought she was saving children, but she regretted it.
Former Case Manager of Transgender Medical Care Center Exposes Hospital's Harmful Procedures
Jaime Reed gained experience in medical care for the LGBTQ+ community through her work at Washington University's infectious diseases division, where she helped HIV-positive teens and young adults. She later took a job at a children's hospital's transgender center, where she was responsible for patient intake and oversight. According to Reed, many young people who visited the center were prescribed hormones that can have long-lasting effects, such as infertility.
According to Reed, a former case manager at a transgender medical care center, the American medical system is not living up to its promise of "not do harm." According to Fox News, she revealed in a tell-all article for The Free Press that the lack of formal protocols and the sole authority of the center's co-directors led to a significant increase in young patients receiving hormone prescriptions that could result in permanent harm.
Reed witnessed a dramatic rise in teenage girls seeking testosterone treatment, with many not fully understanding the negative consequences of such treatments. She shared stories of several patients and reported that the medical practitioners at the clinic were quick to attribute various symptoms to gender dysphoria. Reed's revelations paint a concerning picture of the medical care being provided to young transgender patients and raise questions about the practices of these gender clinics.
Also Read: California Law Requires Christian Medical Professionals To Undergo 'Transgender Training' 
Pushback and Resistance: A Transgender Medical Care Center Whistleblower's Story
In a report by Local Today News, despite her concerns and objections, Jamie Reed faced pushback from her colleagues and superiors at the transgender medical care center. Her efforts to raise awareness and challenge the protocols and diagnoses given to young patients went unheard, and she was even criticized and reprimanded.
Her performance reviews dropped, and she faced opposition from the doctors during company retreats. They told her and her colleague to stop questioning their authority and the science behind their treatments.
Despite the resistance she faced, Reed remains steadfast in her belief that the medical system is failing its vulnerable patients and that the lack of formal protocols and disregard for potential negative consequences is morally and medically unacceptable.
Recently, in a report shared by Christianity Daily, according to sources, the state of Utah passed legislation that requires a review of the medical evidence surrounding hormone therapy for minors with gender dysphoria. The Department of Health and Services is tasked with reviewing the evidence and providing legislative recommendations.
In addition, the Division of Professional Licensing must create a certification process for providers who prescribe hormone treatments. Governor Cox expressed his concern about the long-term consequences of these treatments and emphasized the need for careful consideration and deliberation when creating legislation that affects vulnerable youth.
Related Article: Utah Passes Law Restricting Youth Gender Surgery and Hormone Treatment