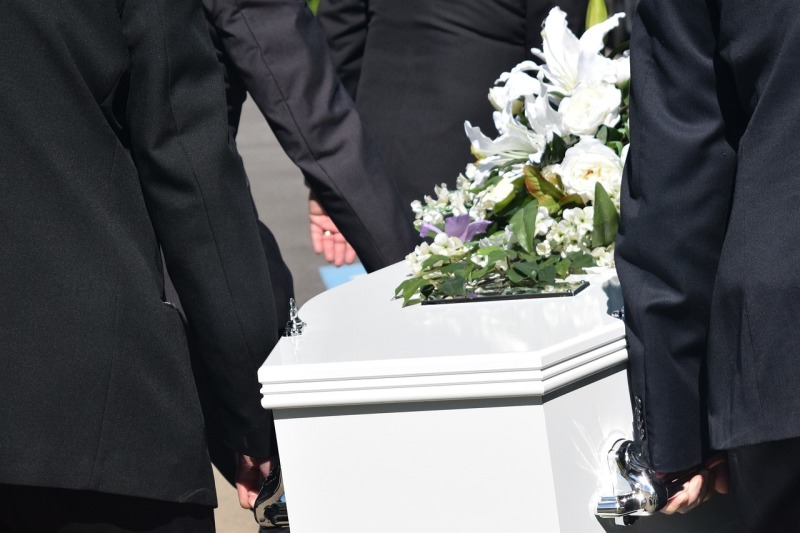 Kato Lubwama was a comedian and a former member of Parliament representing the district of Lubaga South who recently passed away due to heart complications. The Roman Catholic Church reportedly declined to do the final prayer intended to be performed over Kato Lubwama's body because of his alleged belief in wildcraft.
Canceled Final Prayer on Kato Lubwama's Body
Based on an article from Exclusive Bizz, on Wednesday, Jun 7, 2023, after fainting in his automobile, musician, actor, and former Lubaga South Member of Parliament Kato Lubwama passed away on the way to the medical facility. As stated in his final wishes, Kato Lubwama recommended that his death would be grieved for seven days before his body was interred at his family's ancestral house. As mentioned, the lifeless body of Kato Lubwama was moved shortly before noon on Sunday, Jun 10, to his marital house in Mutundwe, wherein visitors from every aspect of life had been waiting to give their final respects to him. 
According to the original funeral preparations, the roman catholic church was scheduled to pray for Kato's remains. However, this was canceled because Kato did not reportedly believe in God. Because of this, Pastor Aloysius Bugingo, who leads House of Prayer Ministry International, took control of the situation and officiated the prayers. Abbey Mukiibi, who is serving as one of the chairs for the funeral committee, shared the news that Kato Lubwama's body will be kept at his residence till Monday, Jun 12.
On the other hand, Boom.ug reported that it is essential to mention that Kato Lubwama was one of several Ugandans who embraced both the Traditional African religion as well as Christianity. As a member of a twin family, he had additional chapels outside his marital residence where he utilized the worship of little gods. In addition, following several days of public wakes and funeral services, the mortal remains of the late Hon. Kato Lubwama will be finally put to rest on Wednesday, Jun 14, at his family's ancestral home in Nkozi Mawokota, located in the Mpigi district.
Also Read: Animal Hearts Discovered Outside St. Peter's Church in England Spark Suspicion of Witchcraft
Paying Tribute to Kato Lubwama
As per Newslex Point, it is with great grief that Speaker Anita Annet Among learned the news of the loss of Hon. Kato Lubwama, a House of Representatives member. The 10th Parliament was brought to life by his wit, and he bridged the gap between the major parties with his ability to laugh at themselves. Much of his life was spent working in the entertainment industry, leaving behind an impressive legacy in that field. The speaker also extends her condolences to his family, friends, constituents, and anyone else who cared about him. The Lord has mercy on his soul and grants him eternal rest.
Moreover, Irene Kaggwa, Executives Director of UCC, extended condolences to the relatives of the now-deceased Hon. Kato Lubwama, as well as to the visual and performing arts community and the people of Uganda, at the news of his death. She praised the late individual for his dedication to the growth of the arts in Uganda. Until the end of his life, Honorable was reportedly enthusiastic about expanding the creative industry in Uganda.
Related Article: Marvel 'Scarlet Witch' Actress Elizabeth Olsen Says She Has Friends Practicing Witchcraft