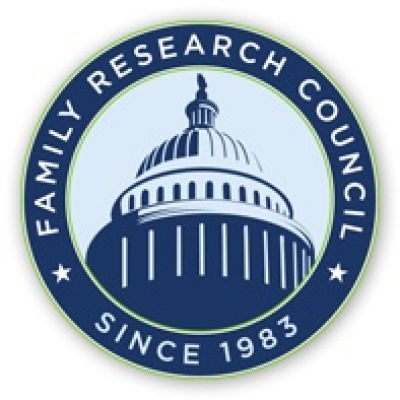 At a special prayer event hosted by the Family Research Council (FRC) and Faith Wins, Christians gathered in South Carolina to pray for the safety and well-being of Israel in the wake of recent attacks by the extremist group Hamas.
The occasion, held at Village Church in Blythewood, aimed to demonstrate unwavering support for Israel, amidst what FRC President Tony Perkins described as a "spiritual battle" of global significance. Perkins emphasized the crucial need for individuals to stand firmly for truth, especially in the United States.
David Friedman, the former U.S. ambassador to Israel, also remotely gave remarks. He urged attendees to direct their prayers not only towards the hostages held by Hamas but also towards the soldiers and volunteers involved in the ongoing crisis.
He stressed, "We need we need moral strength; We need spiritual strength. We need military strength; we need all the strength that we can muster to defeat this extraordinarily dangerous and barbaric force of evil."
Michele Bachmann, former Republican congresswoman and Dean of the Robertson School of Government at Regent University, referred to Hamas' recent attack as a fulfillment of a malevolent promise, asserting that Satan's ultimate conquest of God is an illusion.
Bachmann pointed to biblical scriptures, particularly the book of Revelation, as evidence of God's ultimate victory over evil. She passionately called upon attendees not only to offer prayers for Israel but also to take concrete action in support.
Jerry Boykin, a current FRC's executive vice president and a retired Army lieutenant general echoed the call to action. Christians must not allow malevolent forces to prevail and to stand in solidarity with their Jewish counterparts.
"Stand up and take back the righteous ground," said Chad Connelly, president and founder of Faith Wins, responding to a question about pastors' reluctance to engage with political issues from the pulpit, he suggested that even Christian leaders require encouragement.